Key Takeaways
Steal their thunder by being the first one to ask or, return the ball to their court and ask them to tell you their budget. Recruiters are humans too, be honest. Always ask for some time to think.
Prepare yourself with enough data by studying the current fair market value for the position (Glassdoor, LinkedIn, Indeed, friends). Cite how your unique skills & values can contribute to the business (achievements, certifications, education, side-projects, testimonials).
Understand the total compensation package (perks, equity, bonus and raise structure). Know your floor and ceiling from the very beginning and do not undervalue yourself.
The job search process is tough and intense. Not only should you research the role you're interviewing for, but you should also prepare to negotiate a salary you can rightfully defend. Keep in mind that those who chose to negotiate salary, rather than accepting the offer on the table, increased their starting pay by an average of $5,000[1]. Crazy, right?
Well I read this article, Setting Up & Preparing For Interviews[2] by Taylor Poindexter the Engineering Manager at Spotify, and the first tip for setting up your interviews really struck a cord as I've always struggled with addressing it; How to say no to saying your desired salary by a company when it's interviewing you.
It got me curious. What are the 'right' words to use when saying no and switching the conversation to them giving you a range. As a Community-bred designer I went to my most reliable source of information, people in the slack groups I am in sharing their personal experiences, and shared this question to get different perspective on tackling the issue:
📣 My Ask

I am happy to say that I am never disappointed by the kindness you sometimes find in these communities. Community members poured in their advice. Hope the responses will help you in future:
💬 Community Shares
Where are black designers?
3 contributors · 8,025 Slack members [3]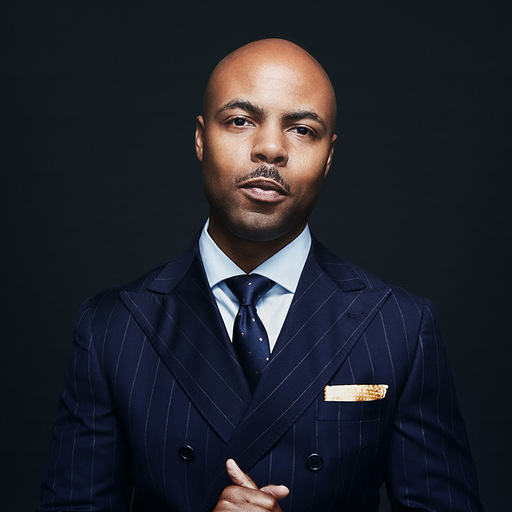 Cecil
"I'd love to know what you've budgeted for the role."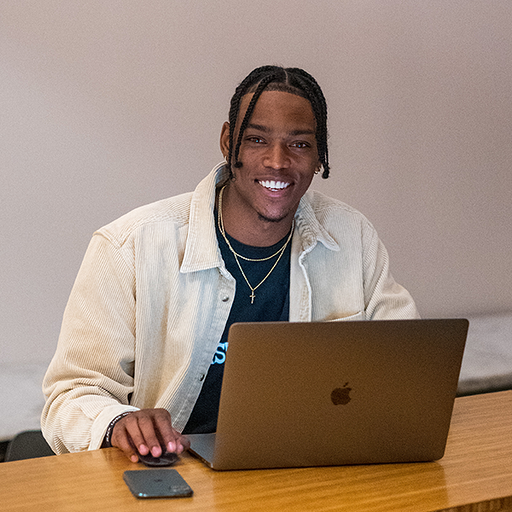 Raheim
Make sure you go through all of your compensation package so you can know what the full offering is and if they don't have certain perks (bonuses, stock, equipment and education reimbursement) you have some leverage to negotiate a higher salary. Then say,
"Thanks for providing that info. I'm interested in what's the compensation band for this position?"
When you ask that, most tech companies are legally obligated to give you the compensation range in their state. Hope it helps. Good luck bro!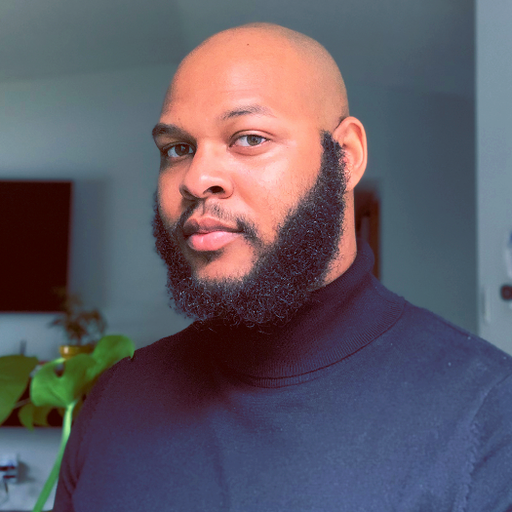 Andrew
I'm sharing from TikTok:
"Based on the current market(Glassdoor, indeed, LinkedIn) for this position in this region; and, my expertise $xx.xx-xx.xx is the starting range to comfortable perform x,y,z job functions. Does that sound in line with your budget?"
---
CareerFoundry
2 contributors · 12,113 Slack members
The contributors are 'unknown' because this Slack workspace has reached its limit and one can't go back to the discussion.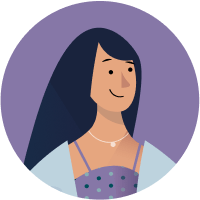 Unknown
Hi Lewis! From experience…
Company: "What's your desired salary?"
Me: "What's the budget range for the role?"
They'll usually tell you the range if you answer their question with that specific question. From there, you can pick a number within the range that works for you. I've only had one company not tell me the range but that was because I was coming in from a completely different industry. They said, "You're not our typical hire, so the skills don't quite match up with the range we usually have, but we're flexible. What would be your magic number?" I gave them a number slightly above my current salary and they said they could work with that.
For declining their offer, I've said "Based on the value I can bring with my experience from X, Y, Z, I would feel more comfortable with a salary of (number)."
I'd consider it a red flag if the company won't tell you their budget at all for the role if you've asked directly.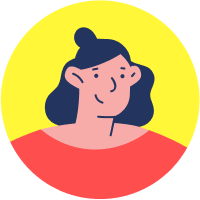 Unkown
Hi Lewis. - I agree with Stephanie in that I ask about their budget but I also recommend using that to point out the unique skills/value you bring. I strongly recommend researching your numbers ahead of the first call so you are prepared. If you feel compelled to give a number (cos some recruiters don't like the back and forth) I recommend citing your Research and your Reason for the ask again citing your unique talents (especially as a career changer). If you need to talk about it offline, let me know.
---
ADPlist
7 contributors · 2,688 Slack members [4]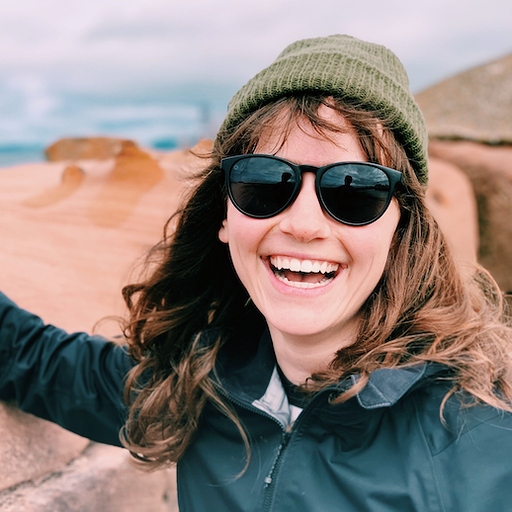 Mel
"I expect to be paid market rate for my level of expertise"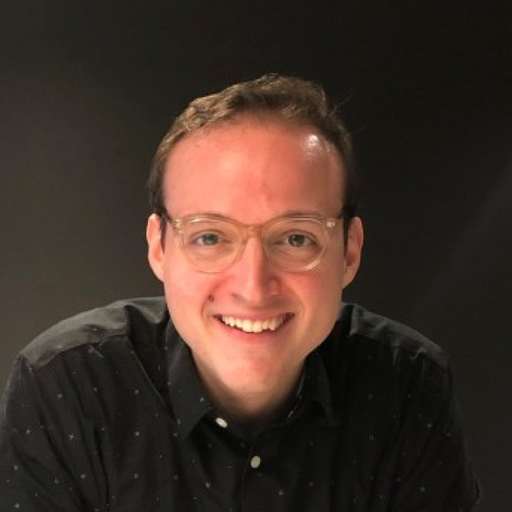 Anthony
"it depends on the roles and responsibilities of the position, which is something I'm still exploring with the rest of your team. What range do you expect for this role?" or something like that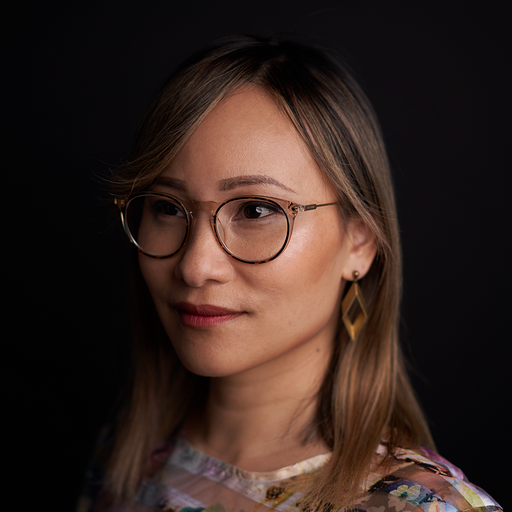 Vivian
I always counter with, "What is the range for the position you are hiring for."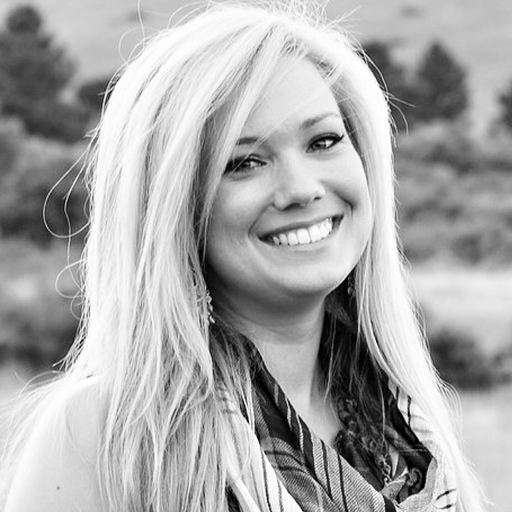 Ann
In Colorado, we're required to post salary range in the job listing. When I've been asked the salary question directly during an interview, I've said that salary is only one part of compensation, and I'll be considering the position based upon the total compensation package in addition to the expected responsibilities of the role itself.
I used my typical response in a recent interview, and my interviewer actually gave me a very thorough outline of every part of their benefits package, perks, equity, bonus and raise structure, and then asked "so are we within your range?" And I responded that we were aligned. If the range overlaps a salary I wouldn't be attracted to, I may say that we're aligned at the upper end of their range.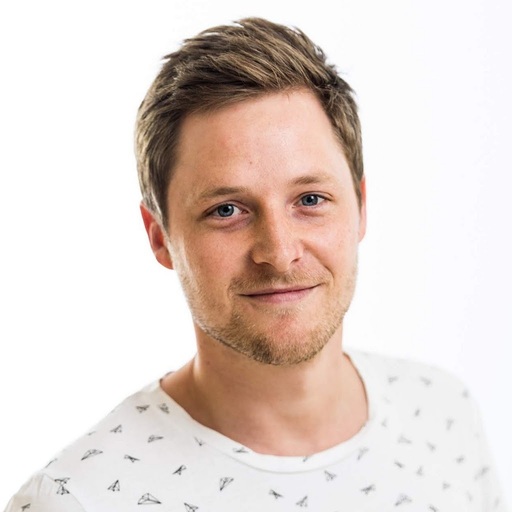 Peter
Use the question in your advantage. You're not required to mention your actual salary. You can just mention a number that's close to what you would feel like you want to earn and say you would like to make a step up from that. And as mentioned before I also look at the full compensation package including the ability to learn and grow in a company. In the end money isn't everything.
---
Teams at Work
4 contributors · 1,905 Slack members [8]
James
This is a great guide, although it might not have the exact wording you're looking for:
The 10 commandments of salary negotiation
[9]
.
Joshua
Boom, it's in the first commandment! 💥
Do not — I repeat, do not — give them a number. Instead, Ask for the range they've budgeted for the role:
"Can you tell me the salary band for this level? Happy to let you know if it's within my range, and we can discuss specific numbers later when I've met the team."
This line is GOLD💰
What recruiters say: "If you give me your number, I will make it happen for you."
What they mean: "I'll get you something lower, but kinda close to what you asked for."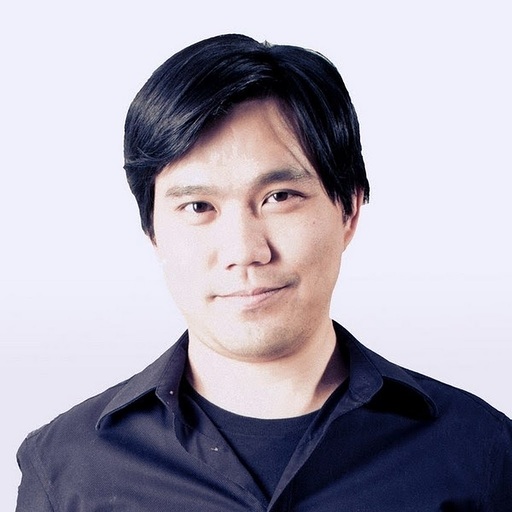 Jacky
As a team lead (and hiring manager) of 8ppl, I would say that actually depends on a lot of factors.
For me, the budget is really flexible, the decision is mostly about how capable and the experience of the candidate.
the happiness of the team members is more important than saving a few hundred euros. But it's the happiness of ALL the team members, so fairness is really important and thus the offer is very often a consideration of the relative salary with the existing team.
I indeed have multiple times that after the candidate tell us their expectation, we offer him/she more than that because it's a potential issue if he found his salary is lower than the teammates without good reasons
(given that when the hiring manager has such freedom) I indeed always try to raise the salary of the team - given that if you hire the right people, the output is always significantly higher than the cost. It's much more productive to keep them engaged rather than saving a little bit of budget. And if some good performer leave, it's always a BIG COST for the team, for the productive and for the time investment to find a new one.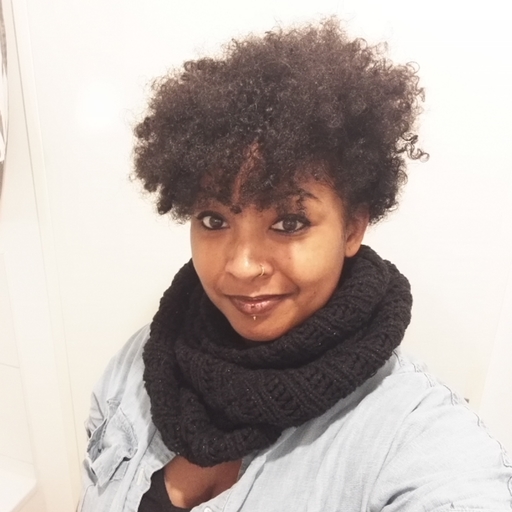 Jessy
Myself I am still learning to do it. But there is something that I learned and benefitted from personally: study the market (try worldwide but I would advise to analyse it in your local market) and understand how much you should ask for your role. And fix a realistic price range you think you are worth.
If the job offer does not show a salary band, use your price range; and I am saying this especially for women, and I was faulty of this myself: don't budge on it. Make sure that you clarify it as soon as possible with the recruiter or hiring manager and don't budge. Even if they tell you it is outside of what they can offer.
Because here is the thing: if they really think you are the right addition, they will find the budget. I can testify first hand (as a person who did it and as a hiring manager) that they will make the effort for you. If they can't, it means that it wasn't the right fit as they weren't able to see your worth.
---
Friends of Lenny's Newsletter
3 contributors · 5,684 Slack members [10]
Lenny's newsletter published the question and responses in their Community issue 59 as one of the 💥 Top threads this week