Late this year, I headed over to Rwanda, a remarkable and beautiful country, where I finally met for the first time another Lookbacker even with the restrictions due to COVID-19.
Totally loved the experience. Rwanda was seriously handling COVID-19. I always felt safe.
These collection of photos were shot on my iPhone Xs. I've tried composing an account of the trip through the pictures. They are based on where I visited and what activities I did. I hope you enjoy it.
"Traveling — it leaves you speechless, then turns you into a storyteller." ~ Ibn Battuta
Kigali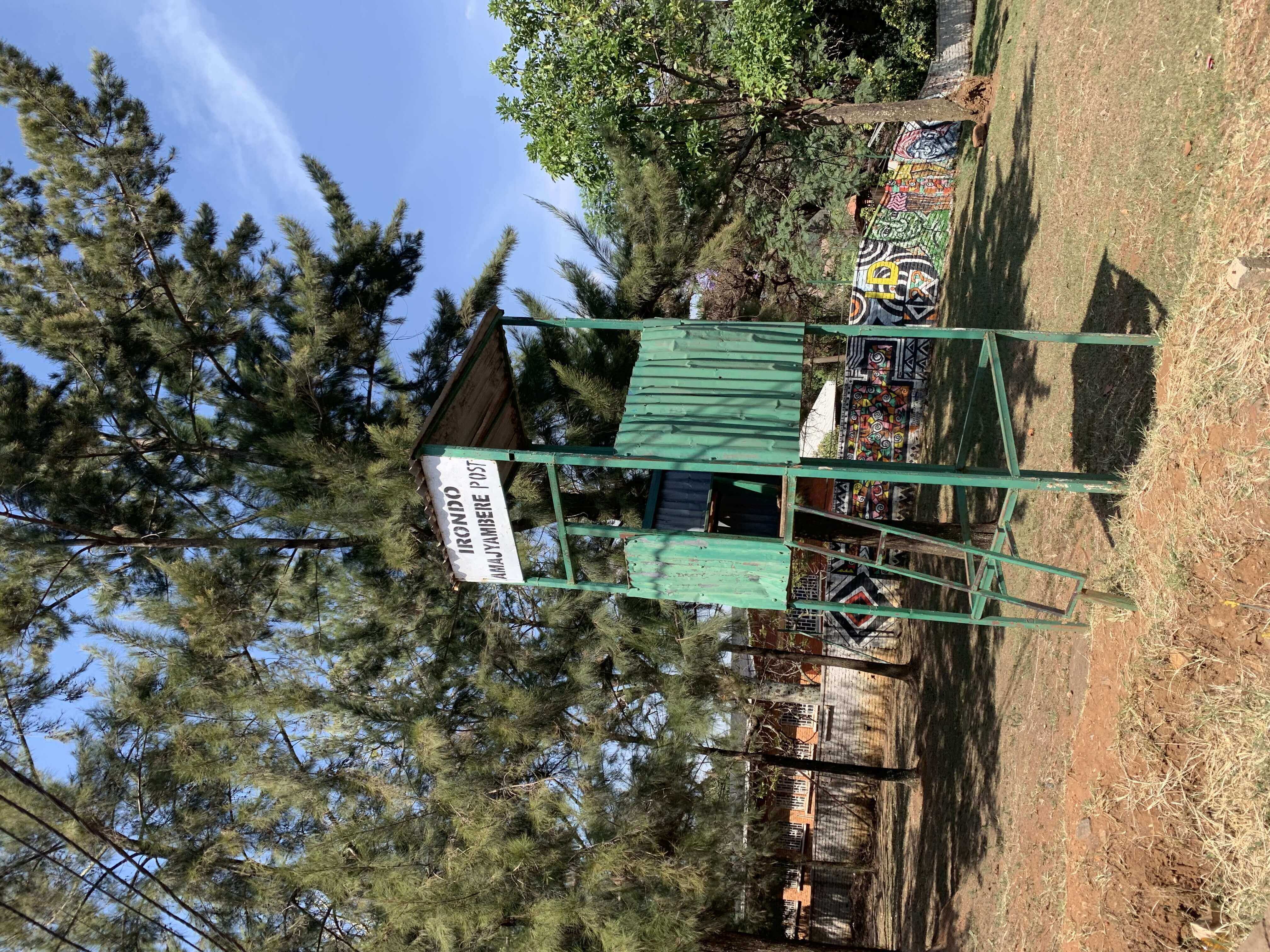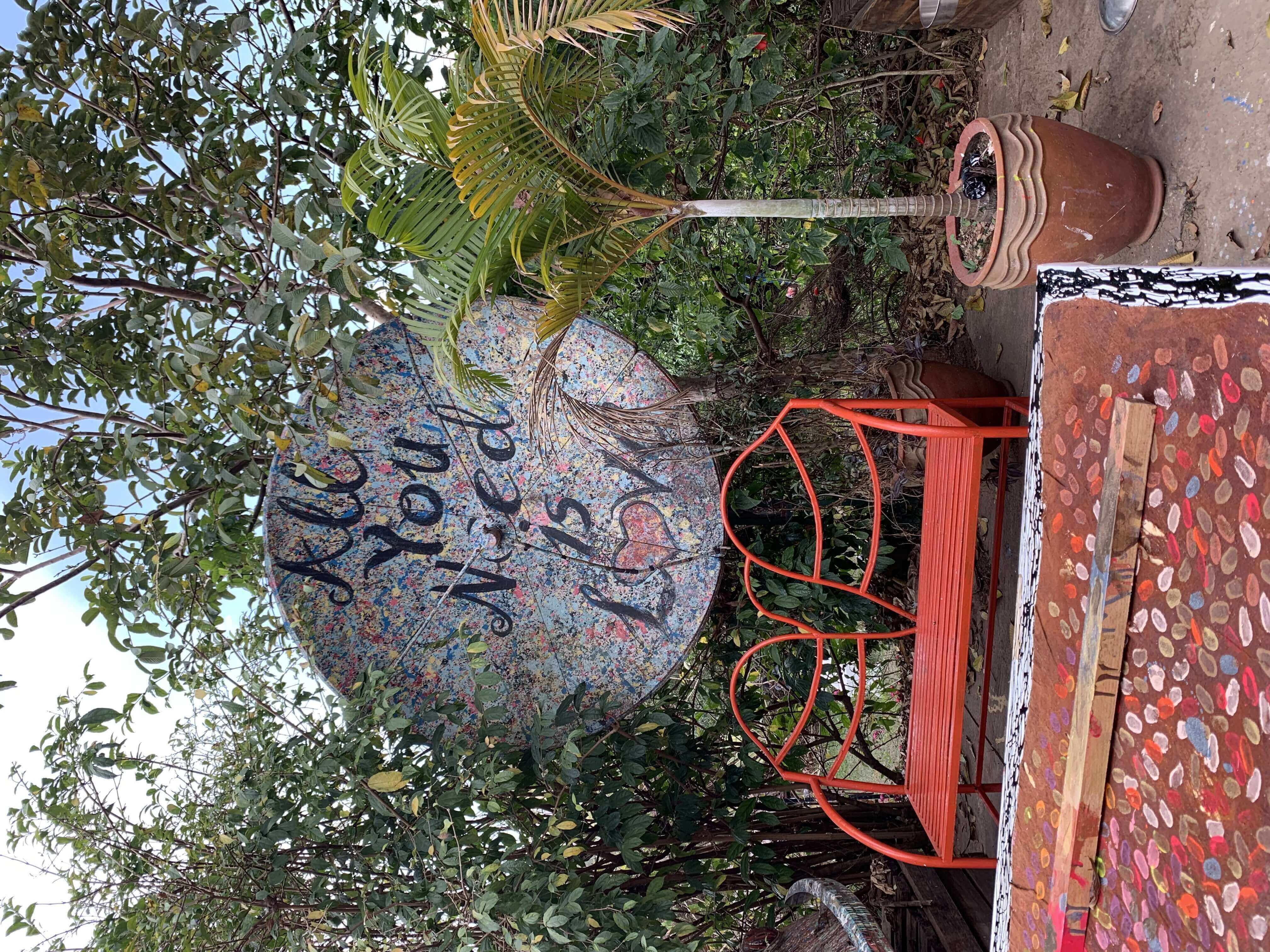 Inema Arts Centre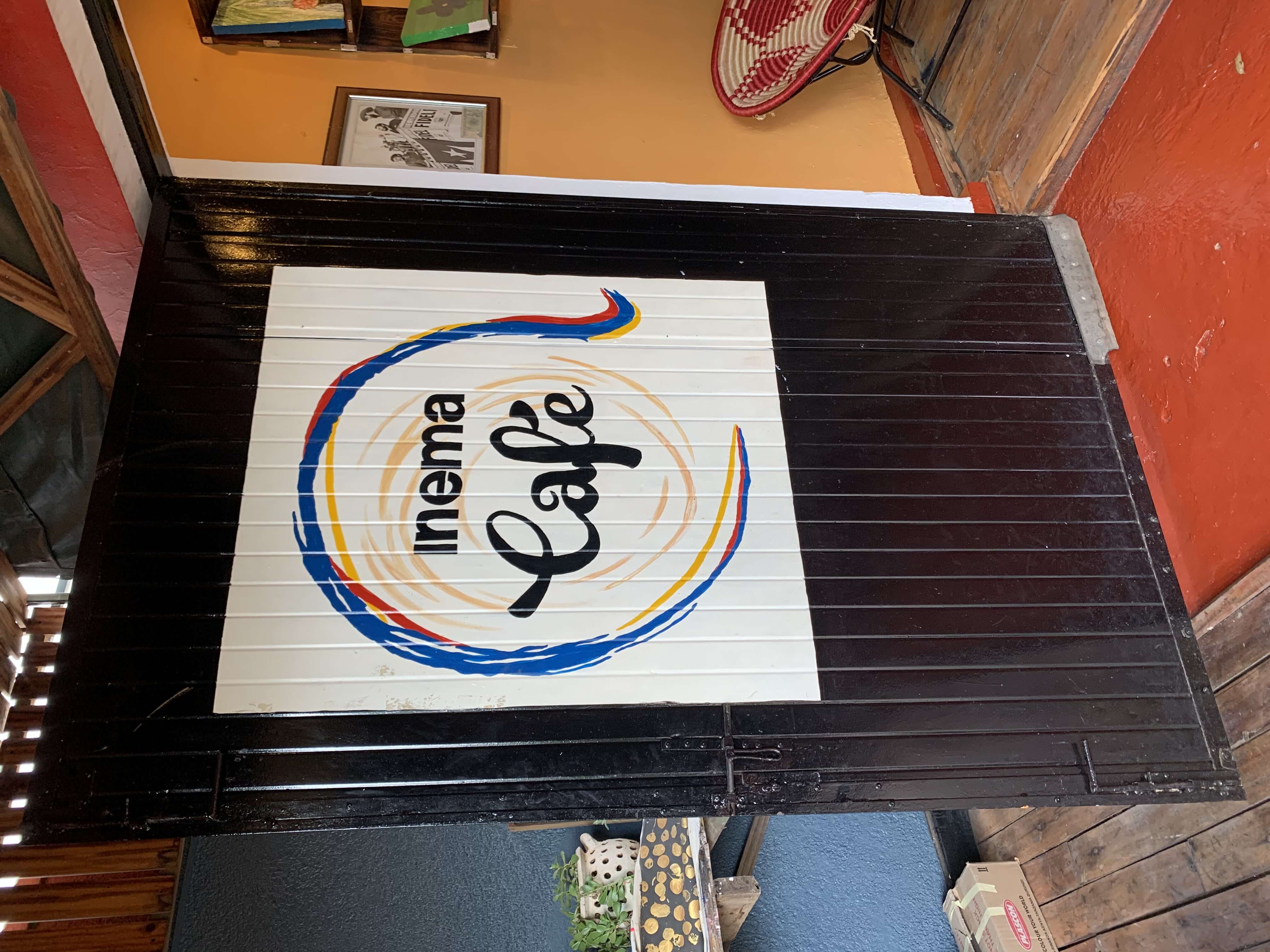 Inema Arts Centre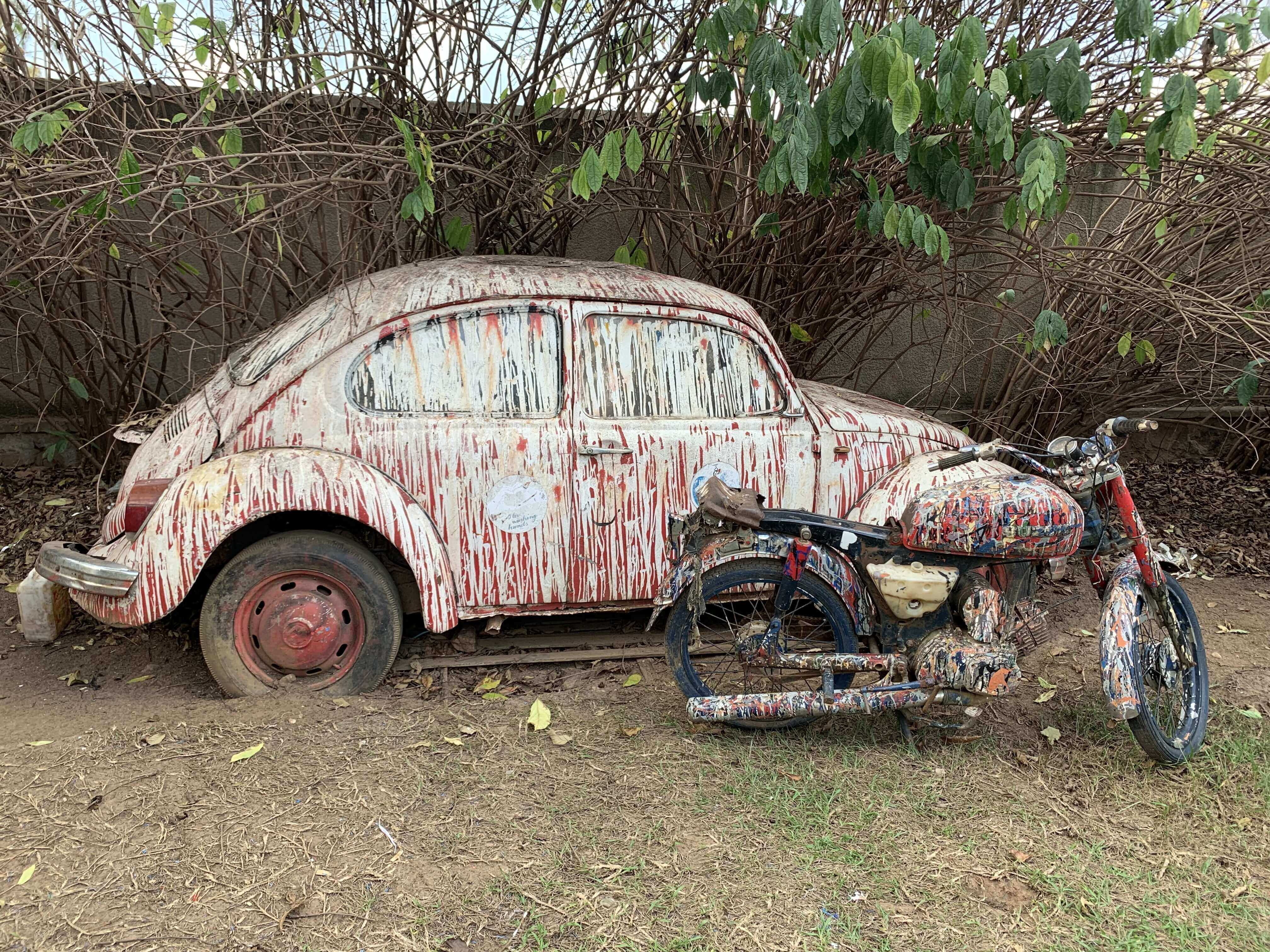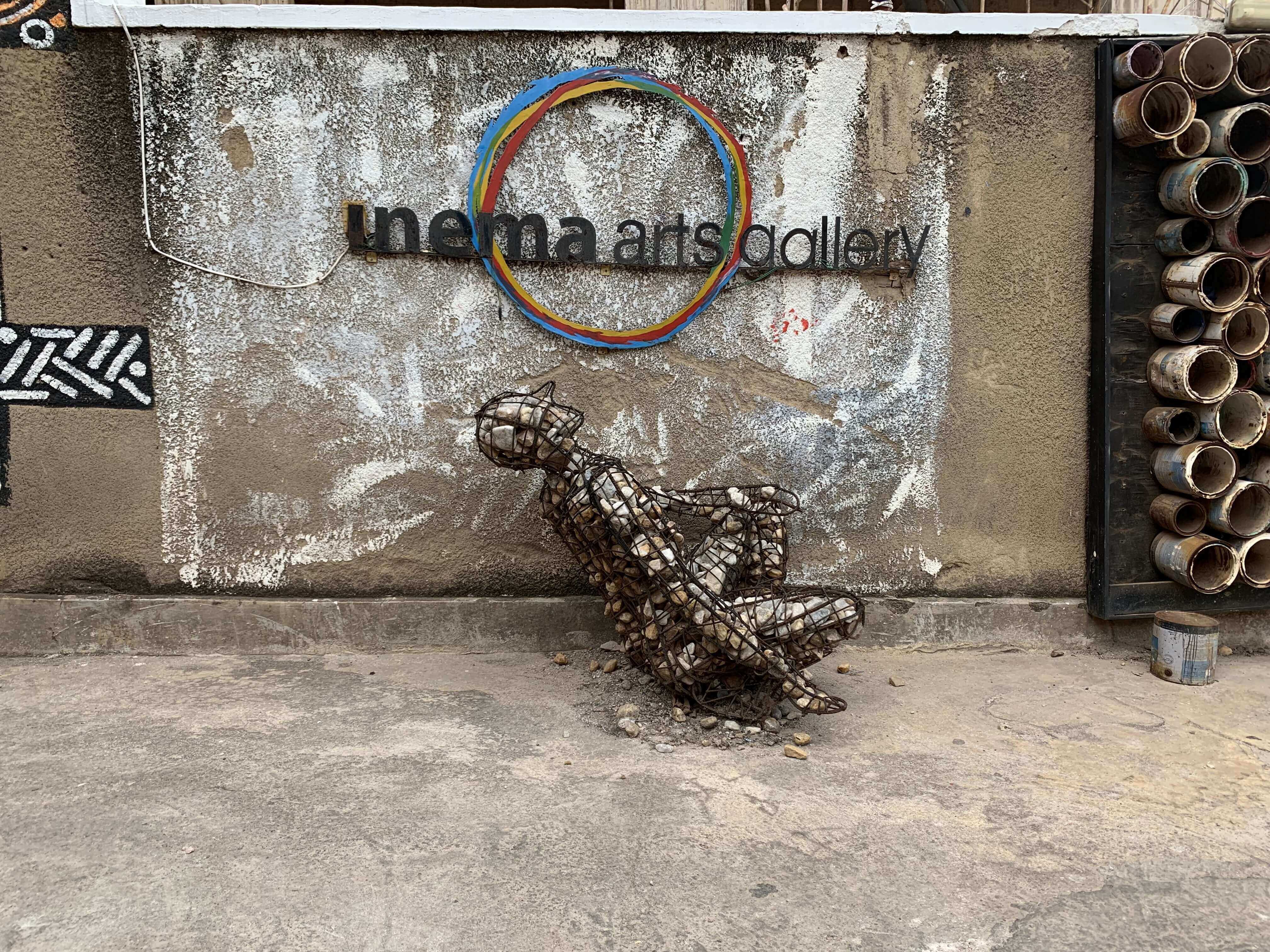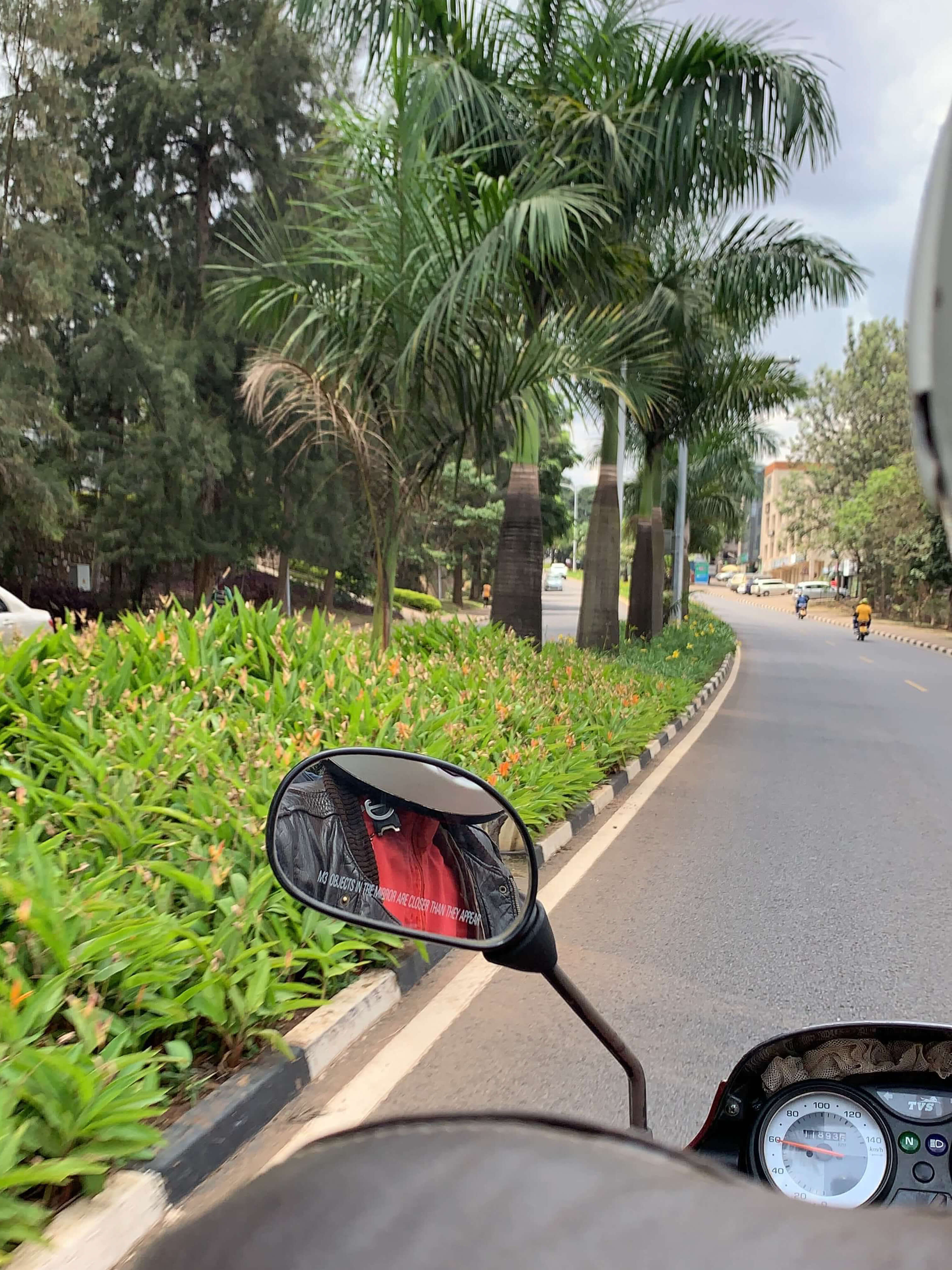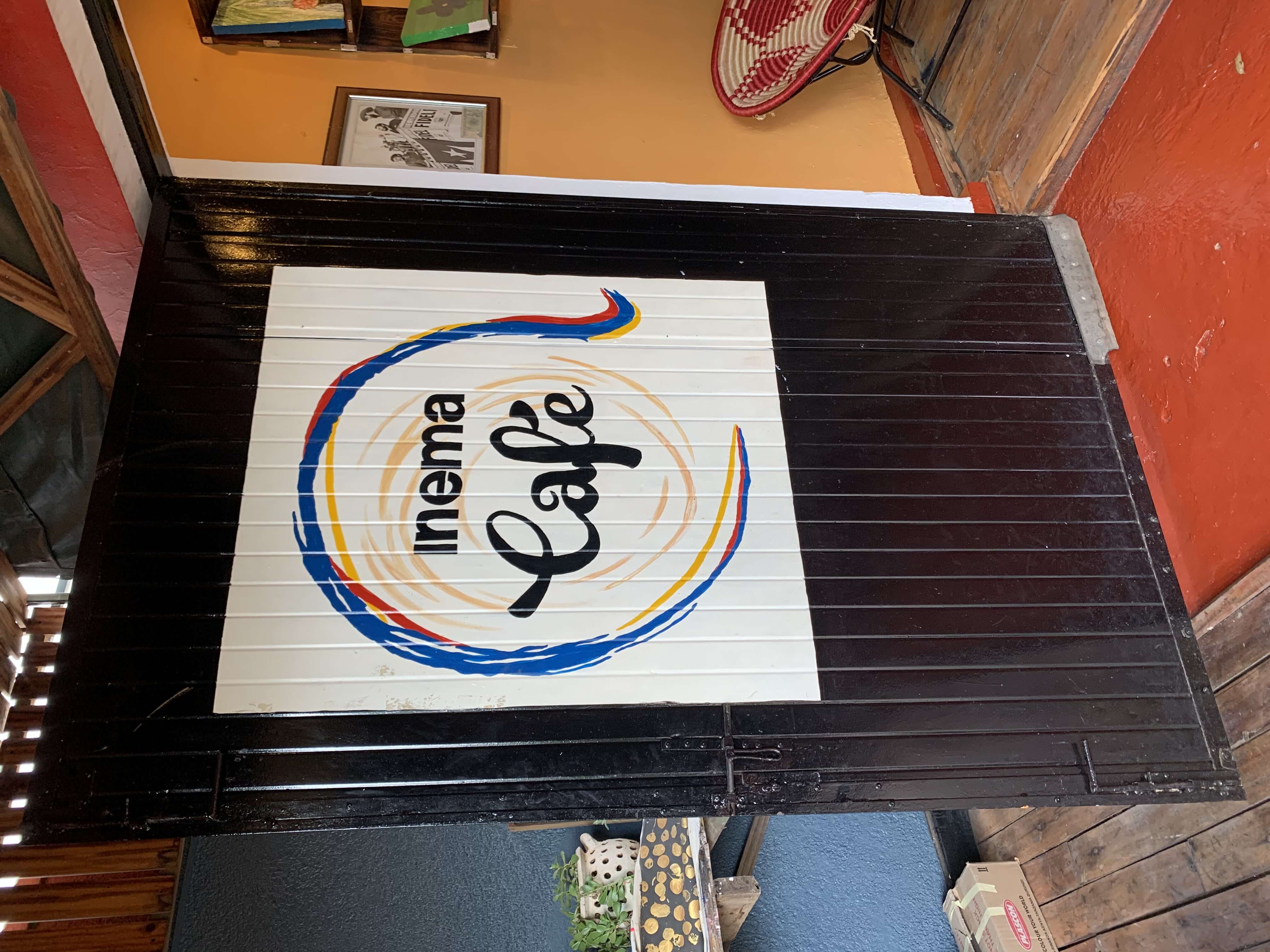 Inema Arts Centre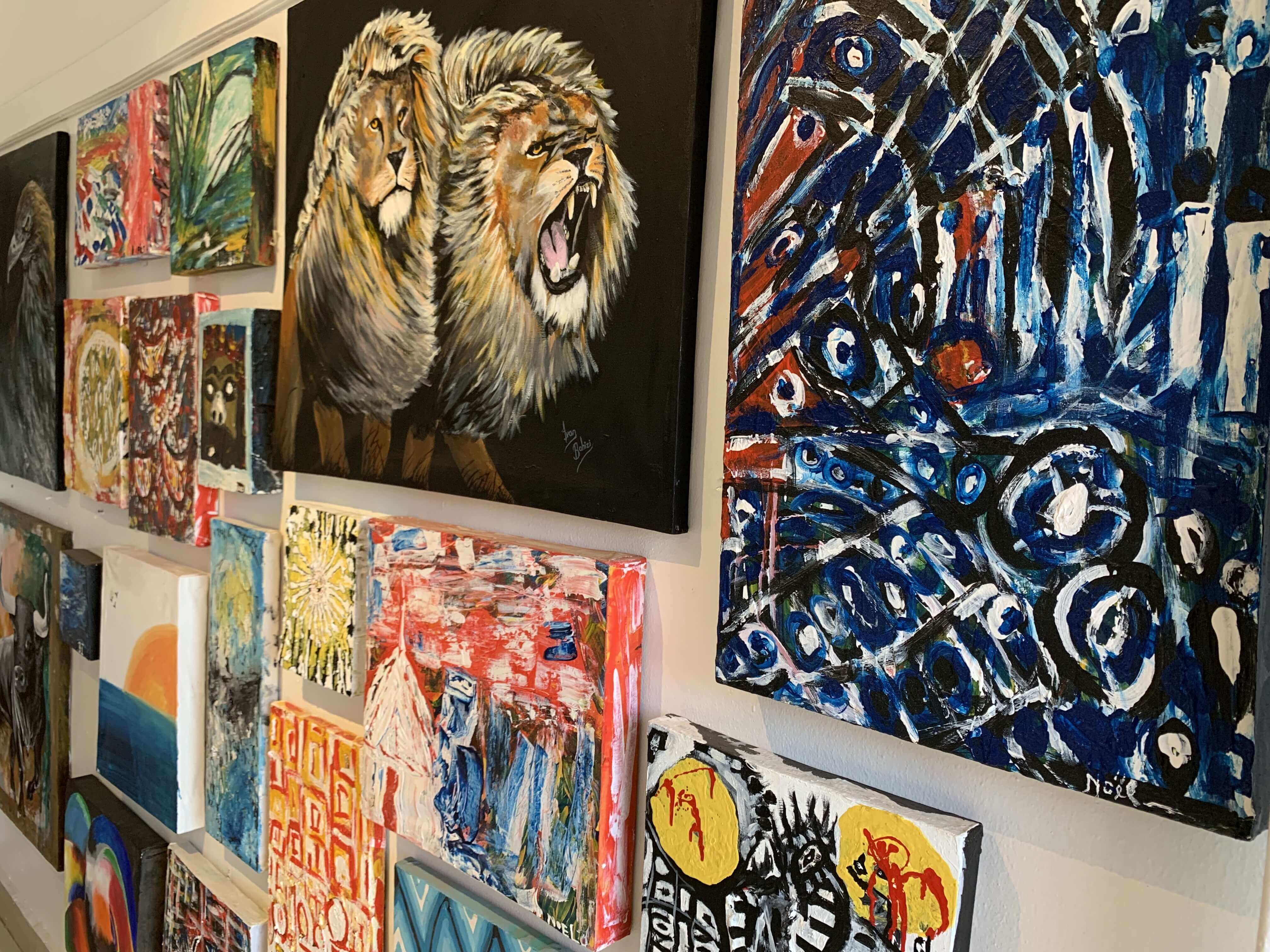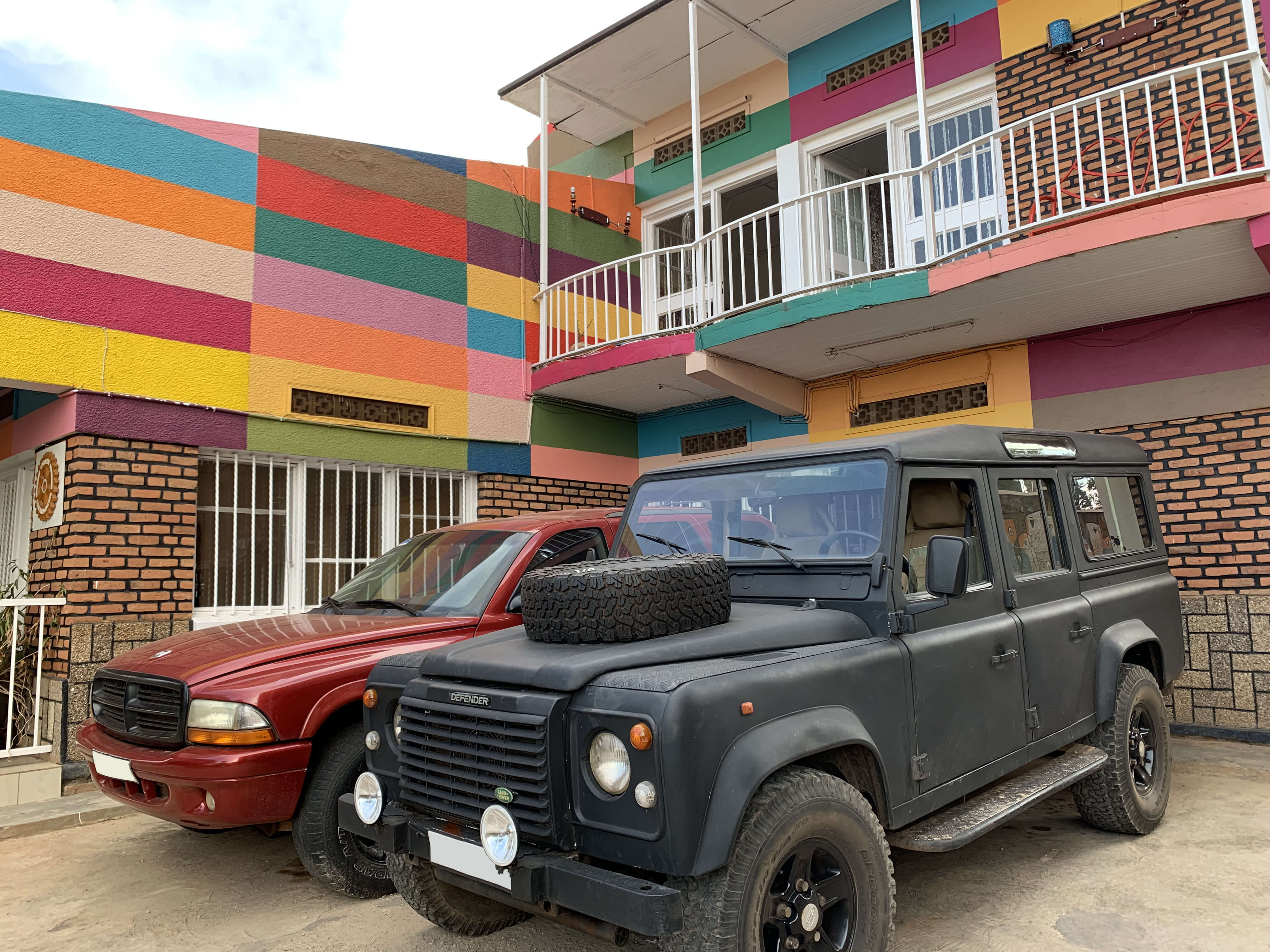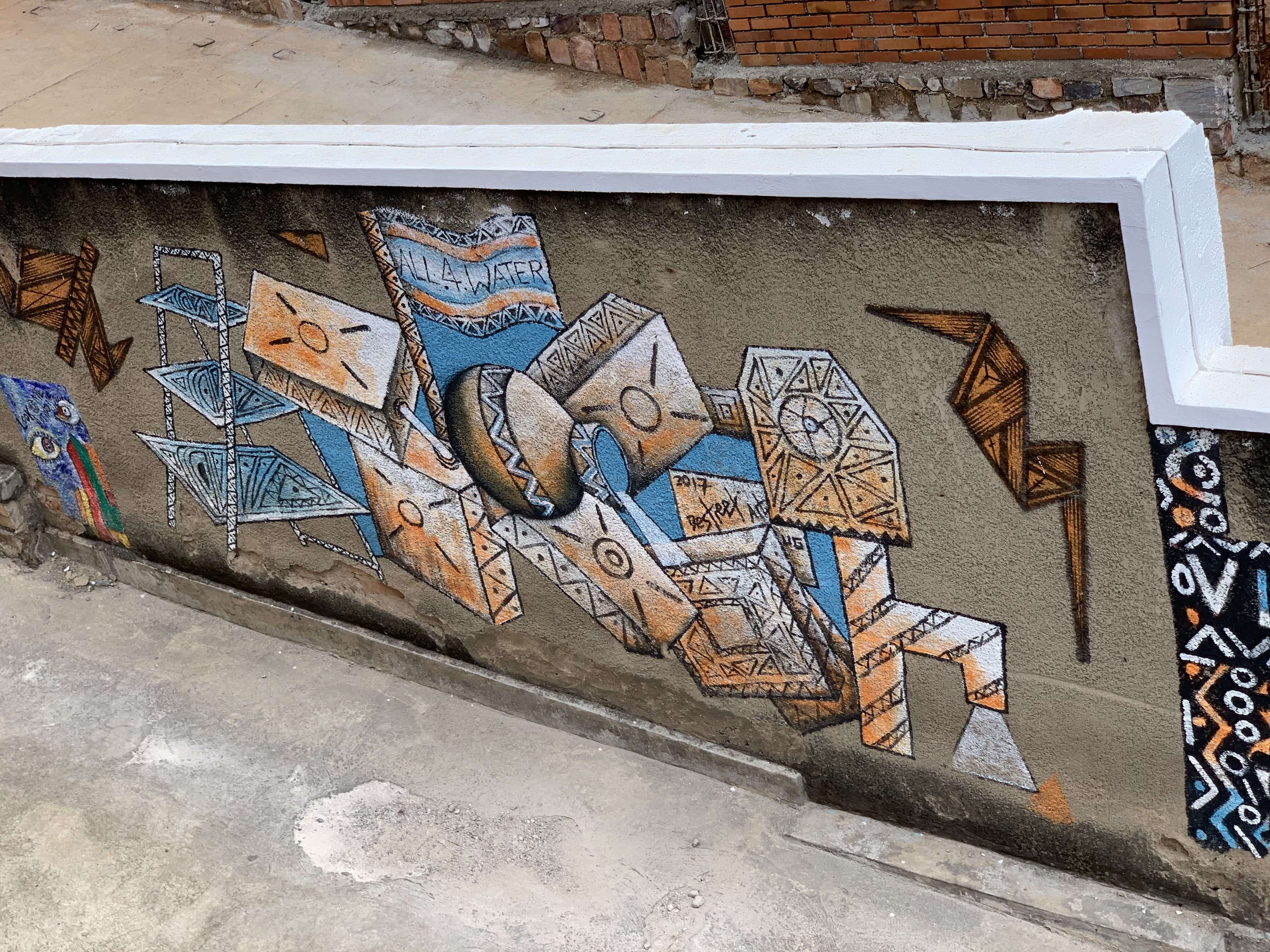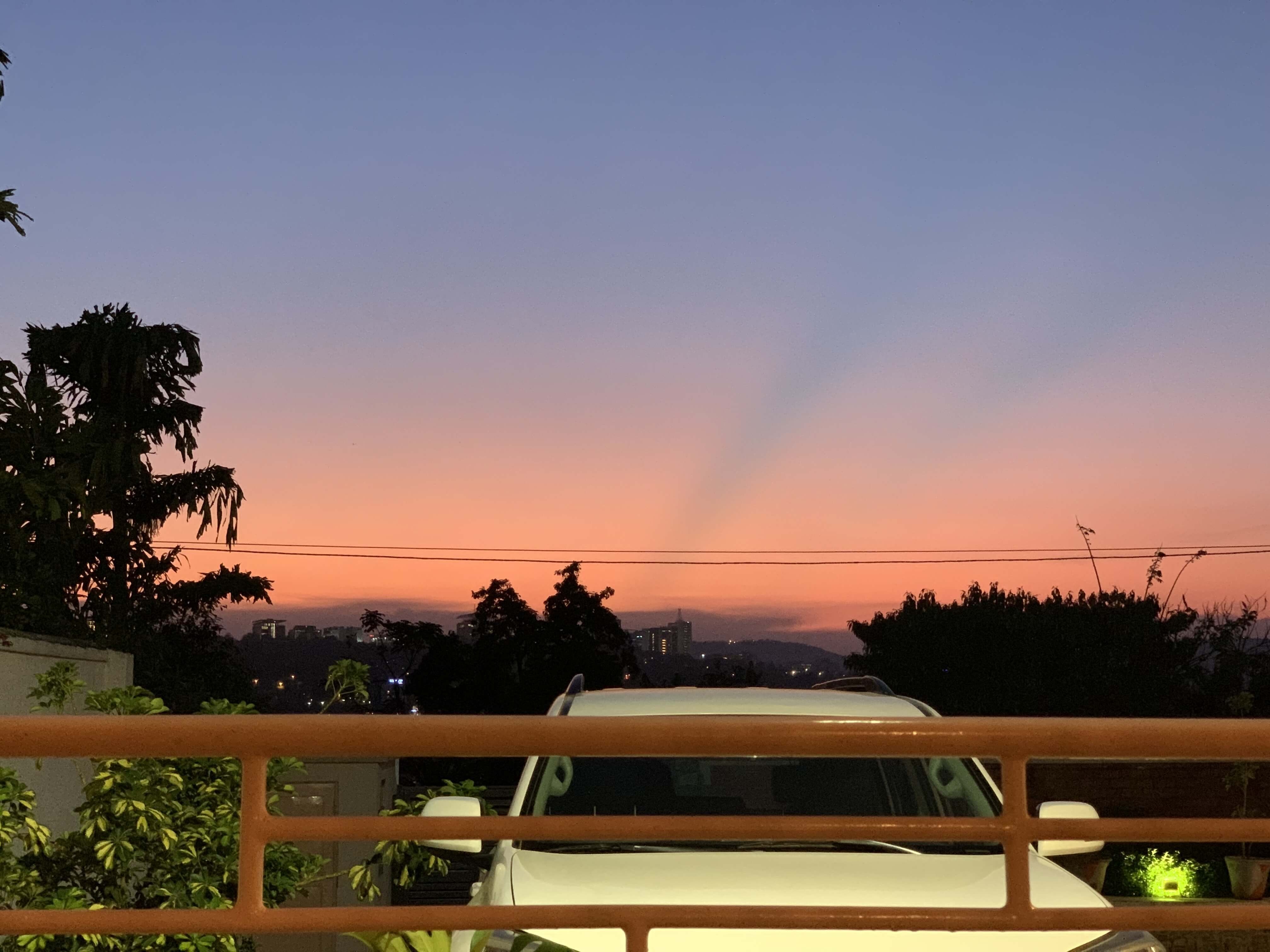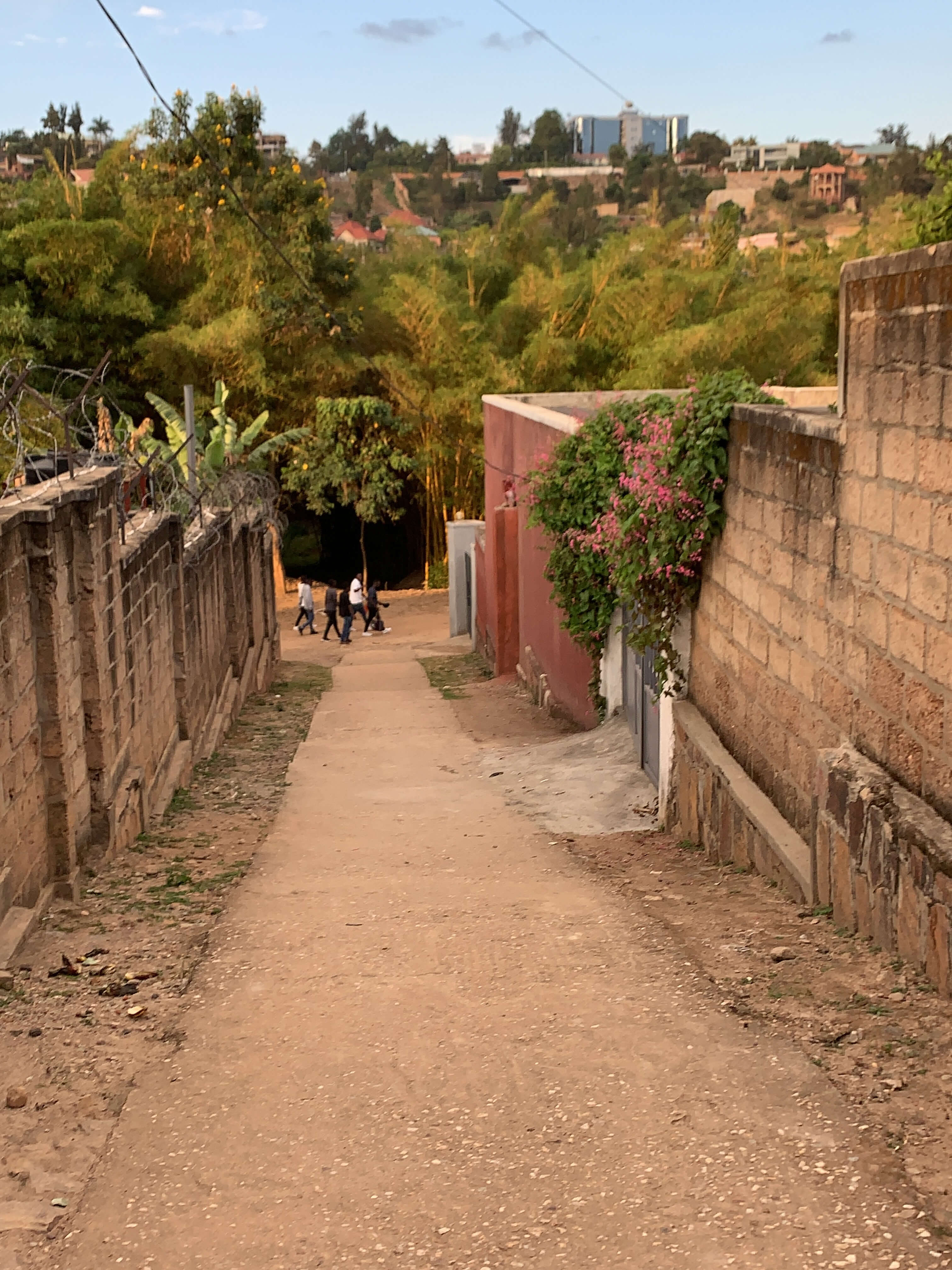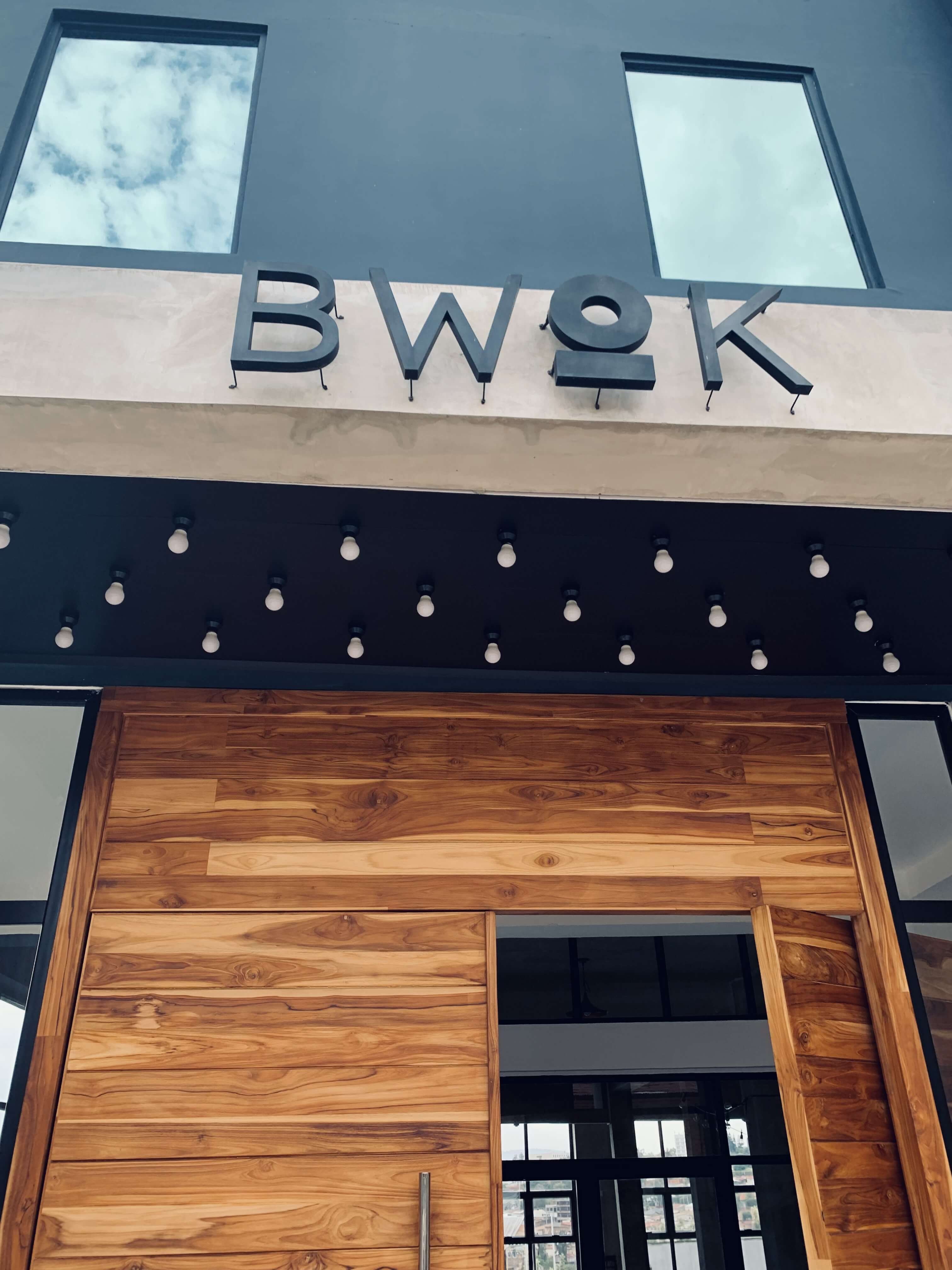 BWoK Cafe Bistro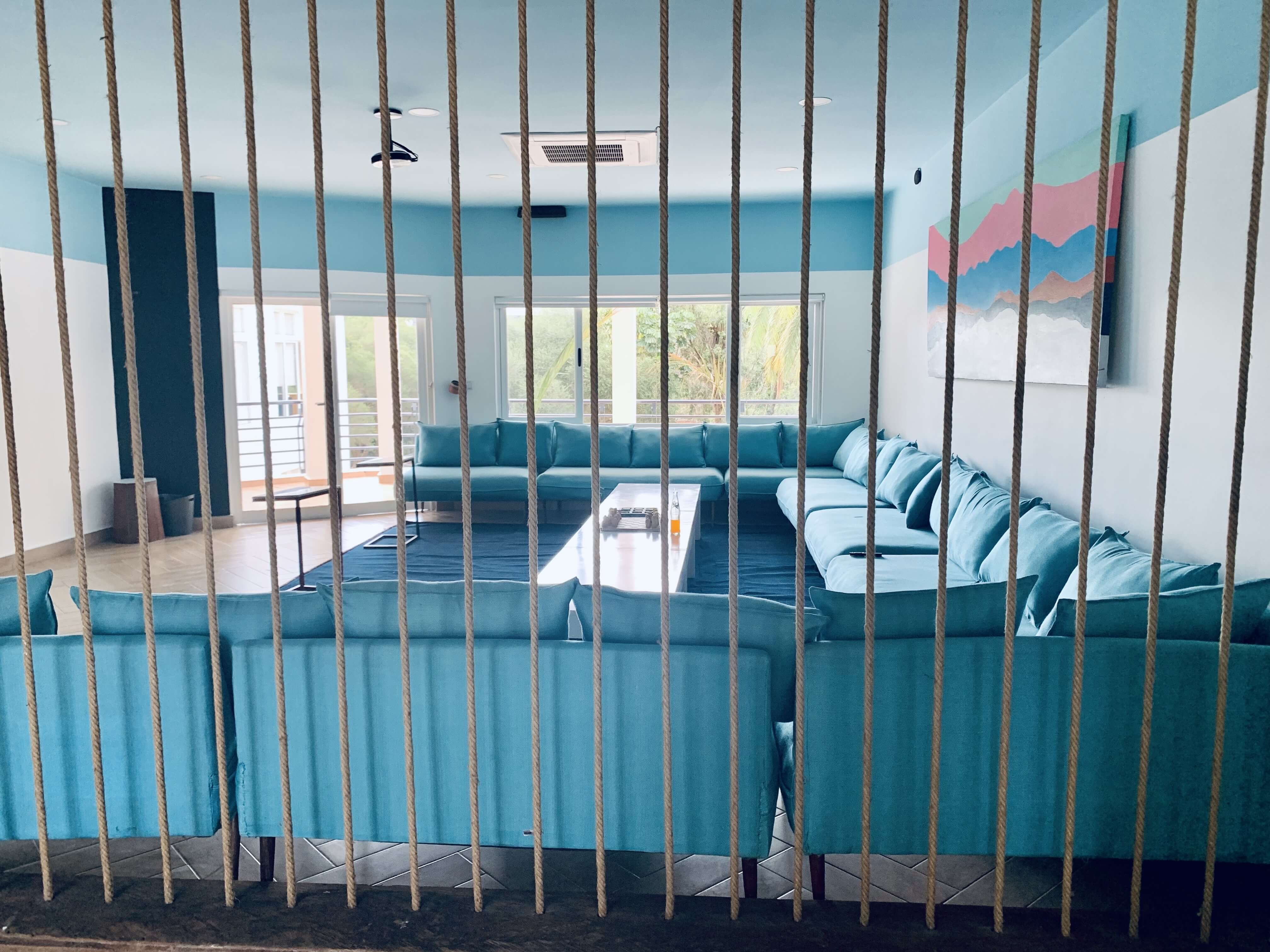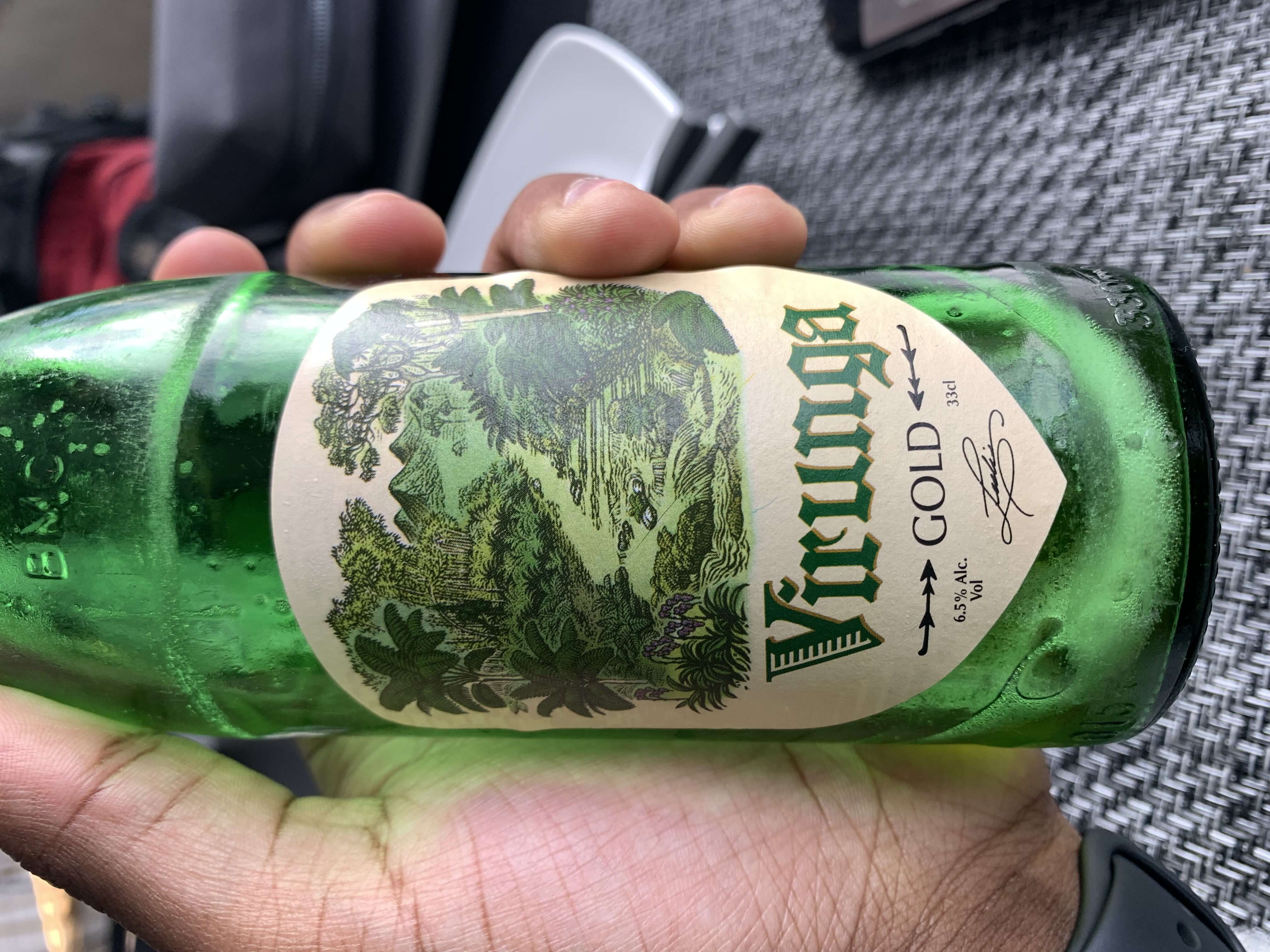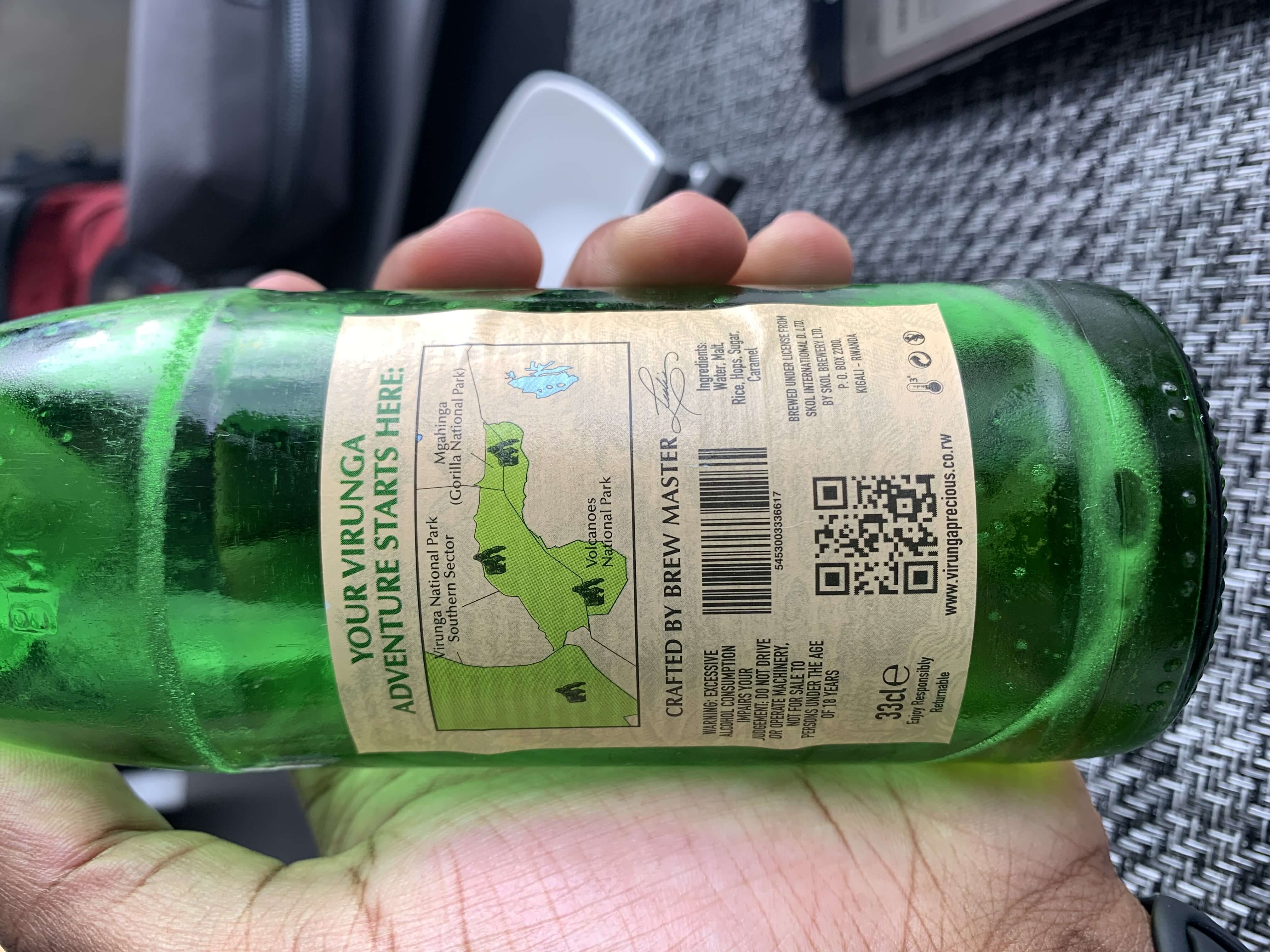 Rwanda · iPhone XS · back dual camera · 4.25mm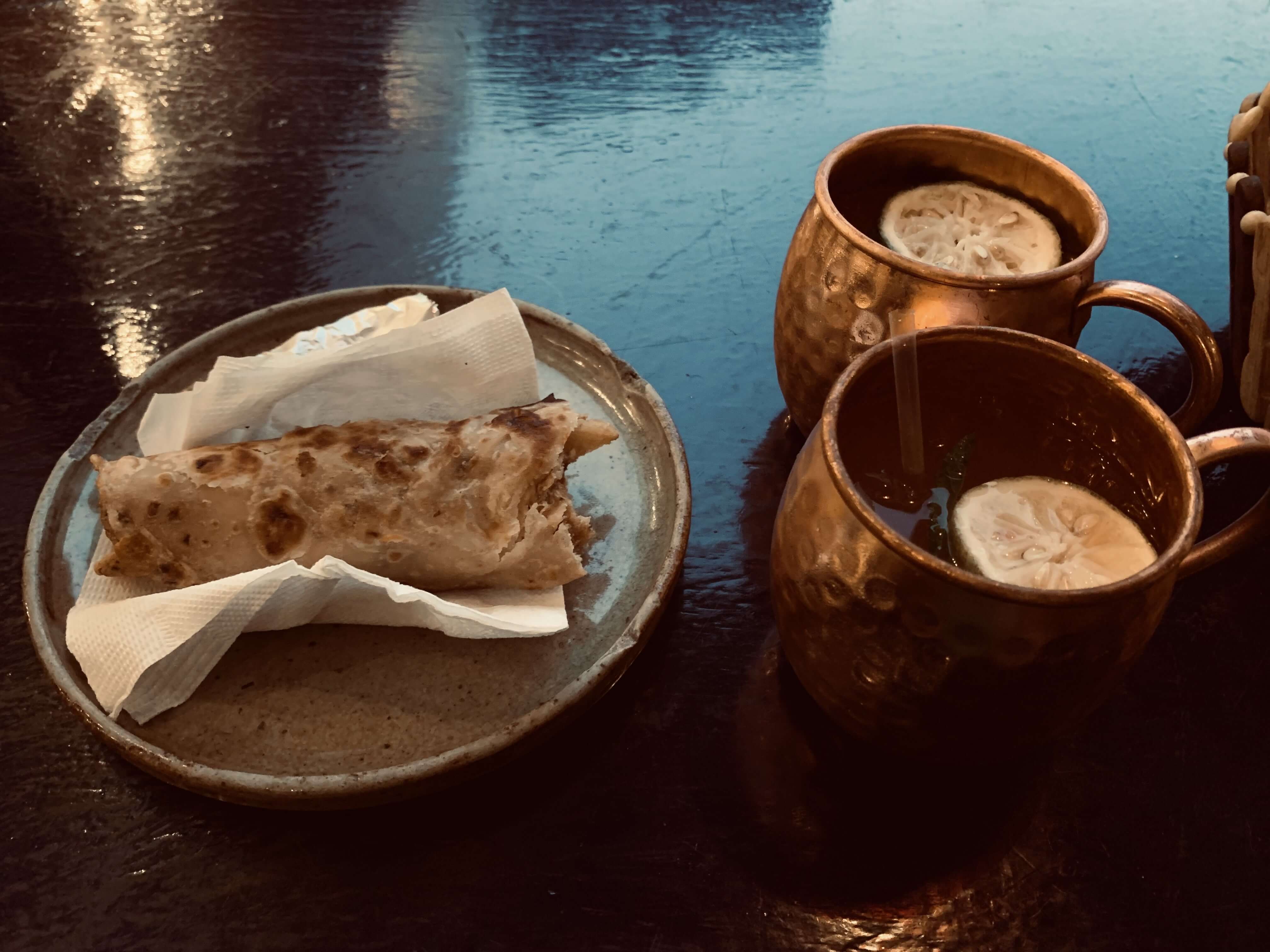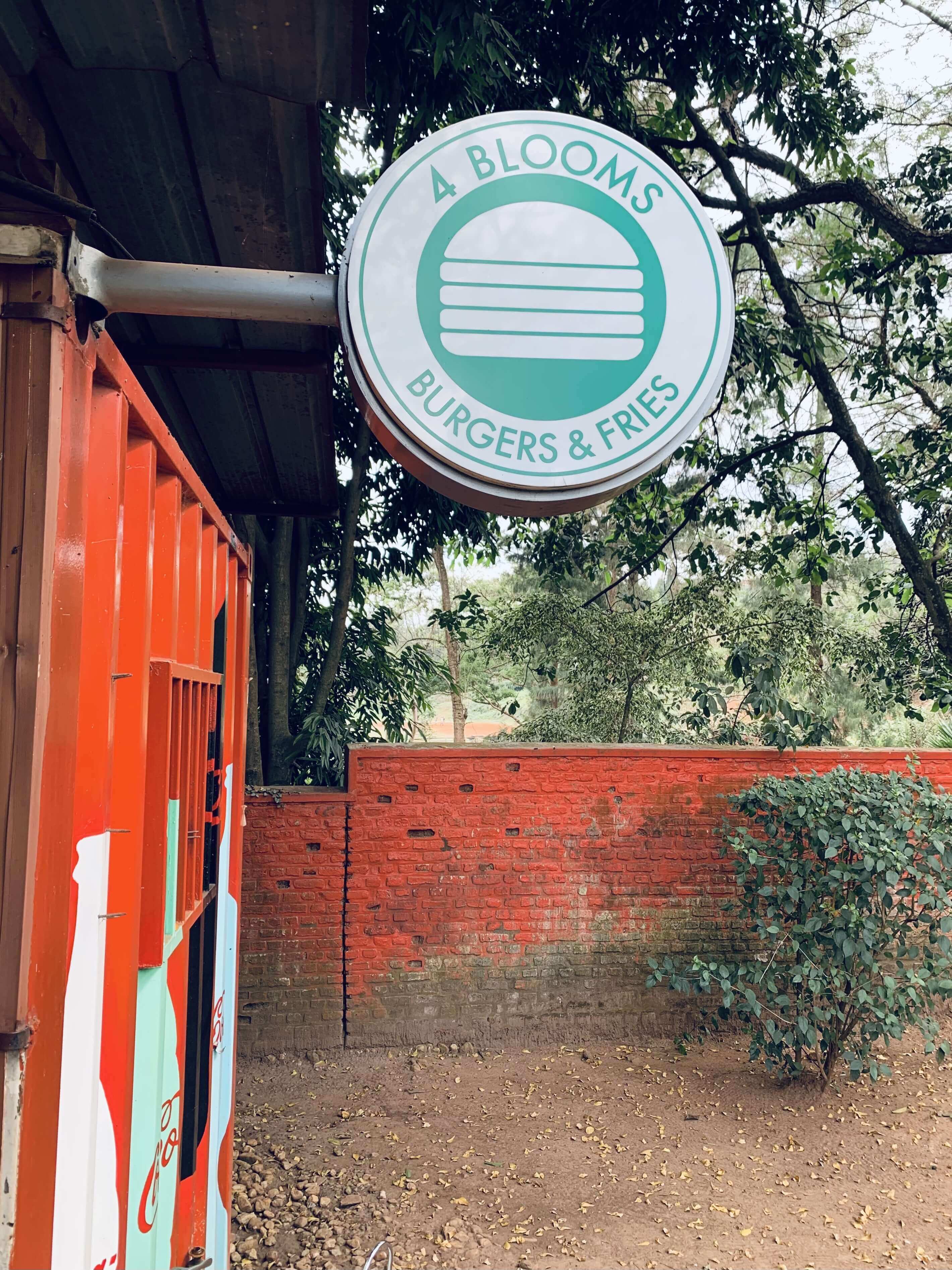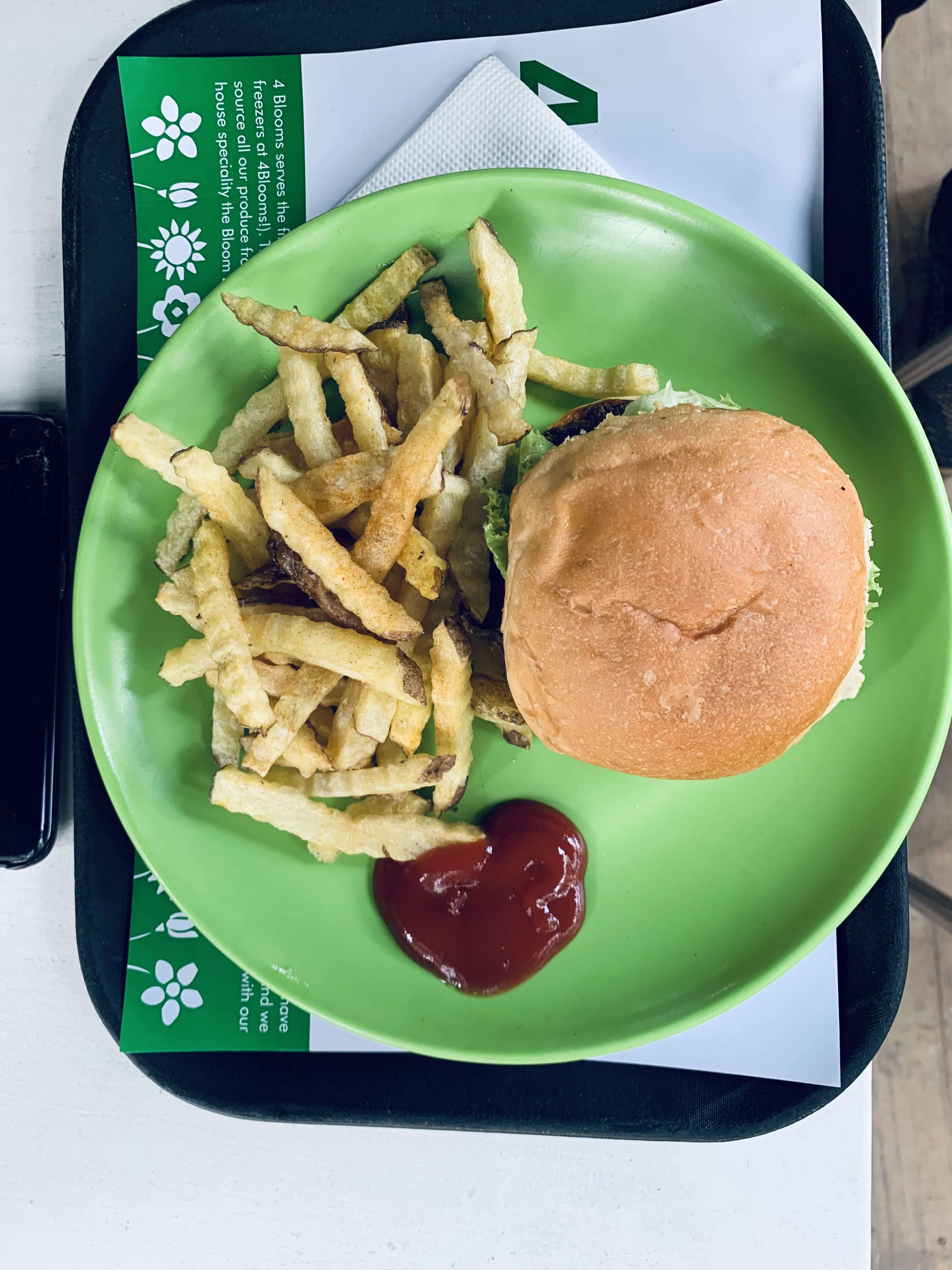 4Blooms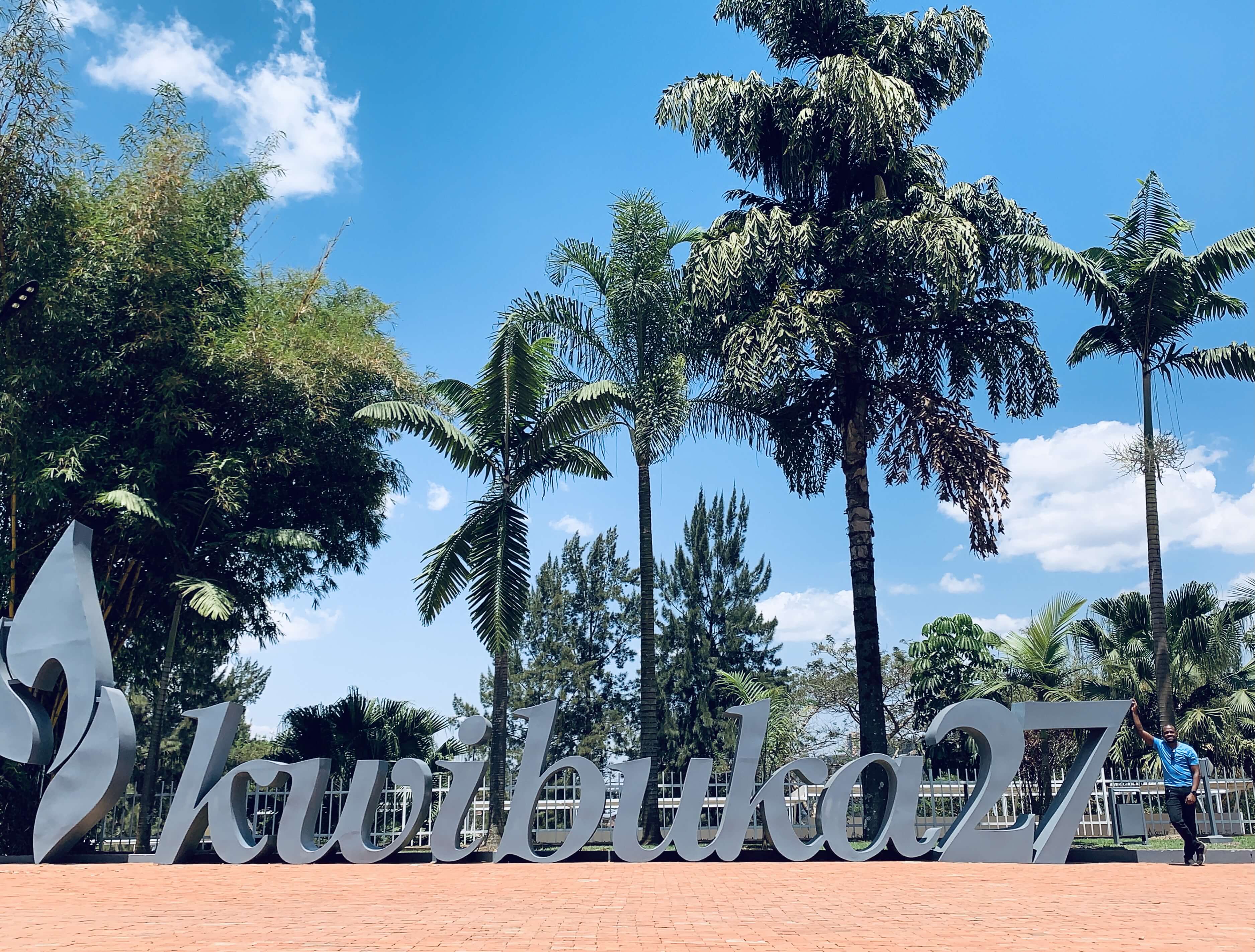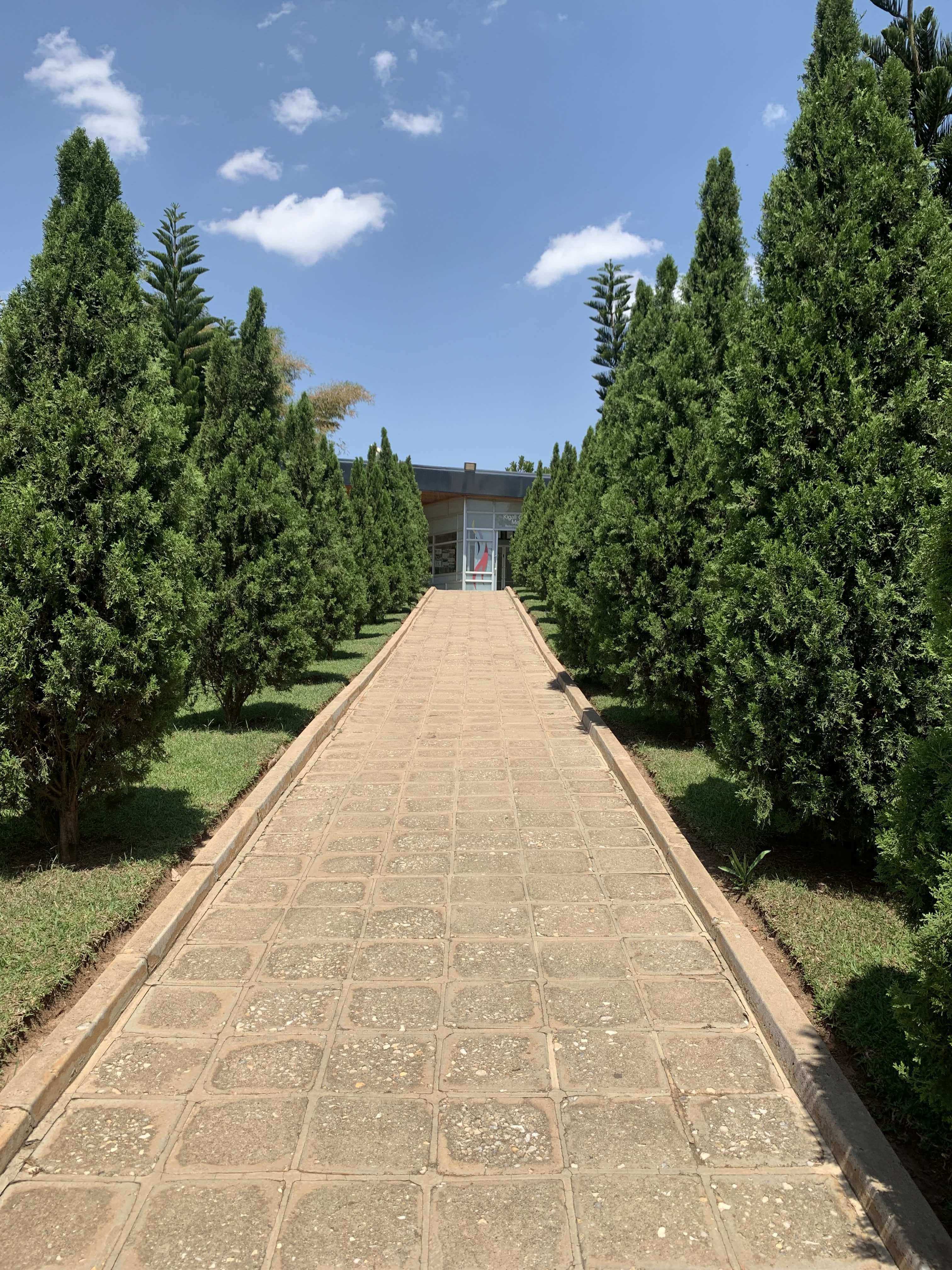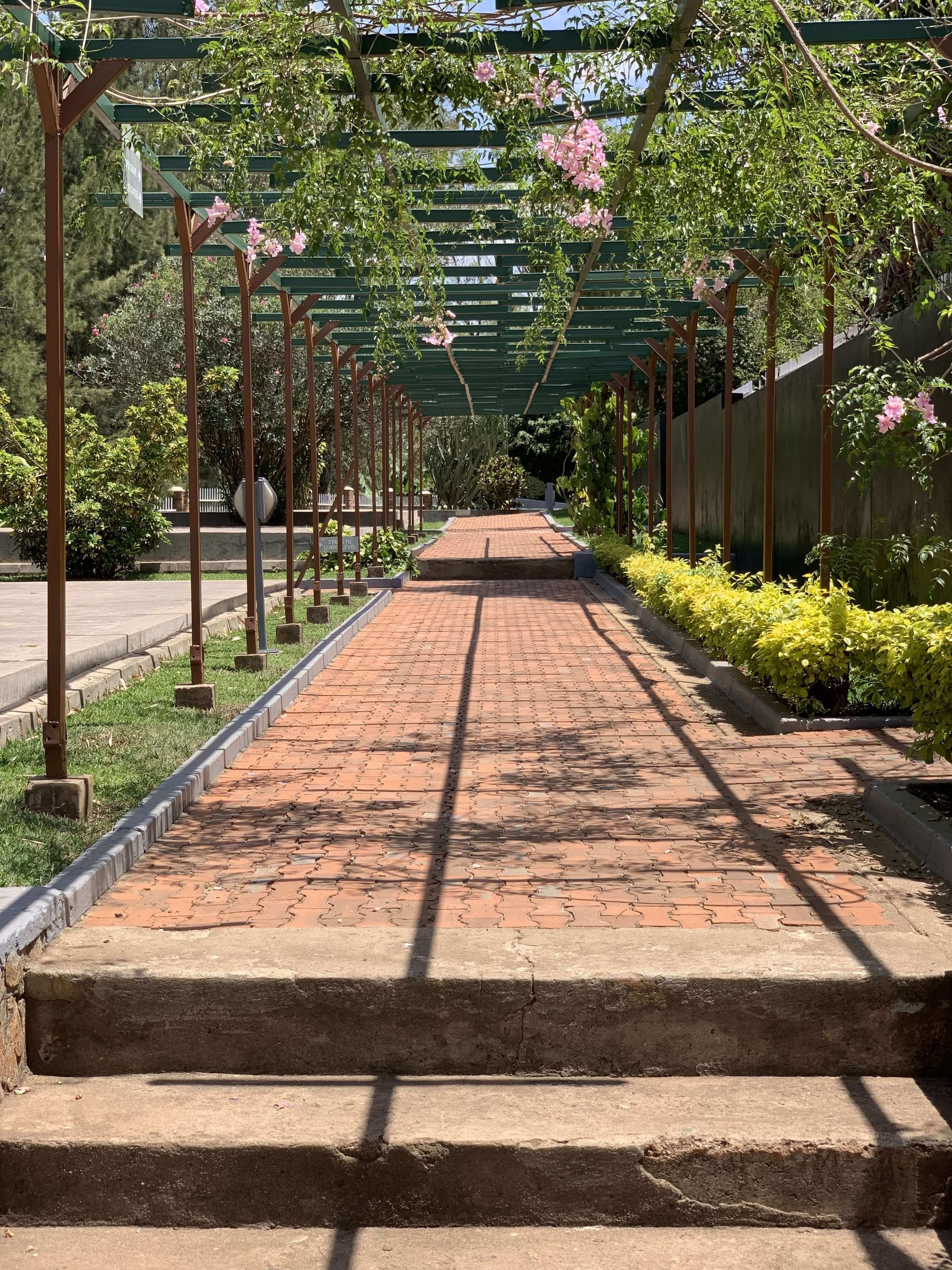 Kigali Genocide Memorial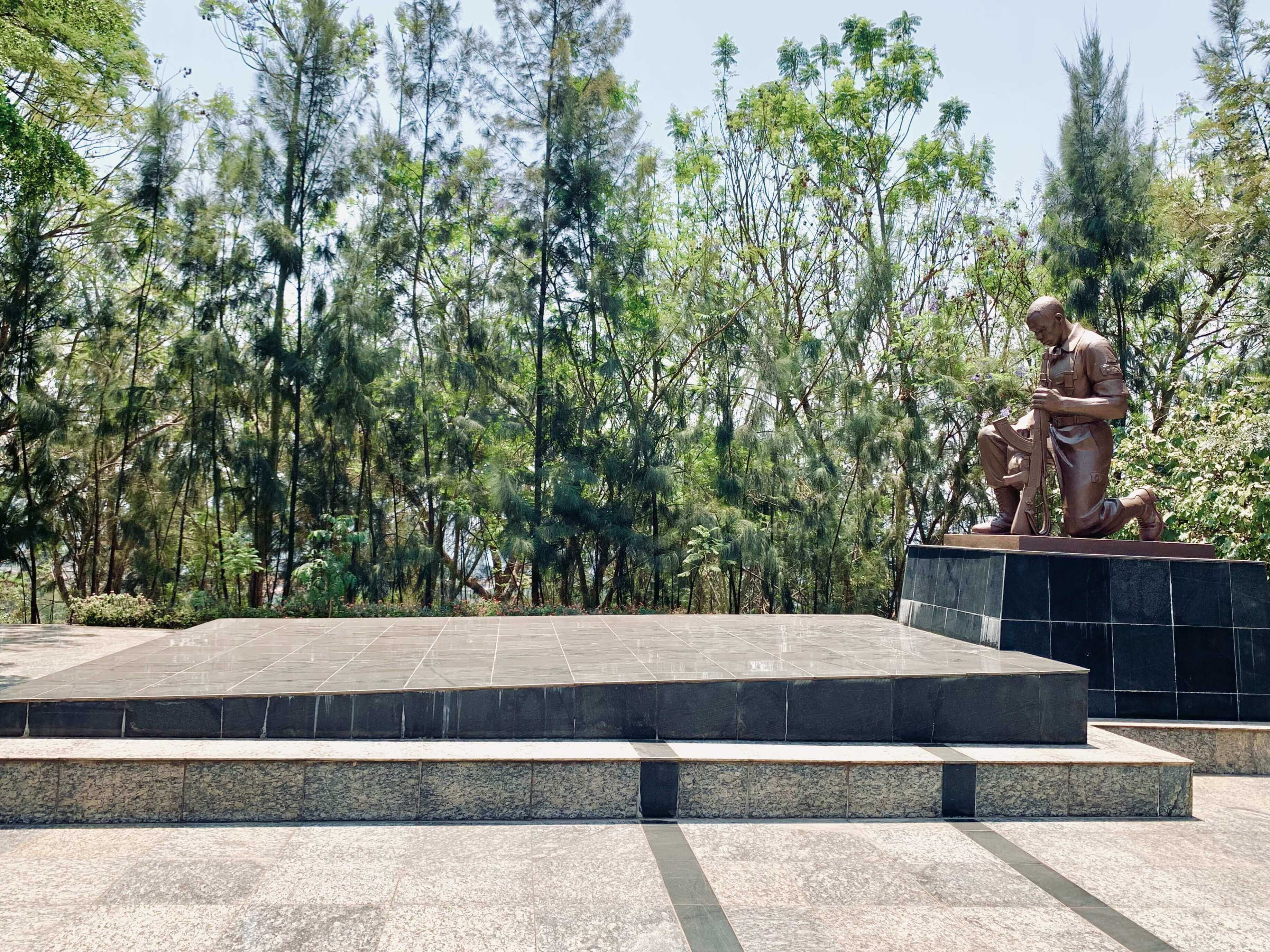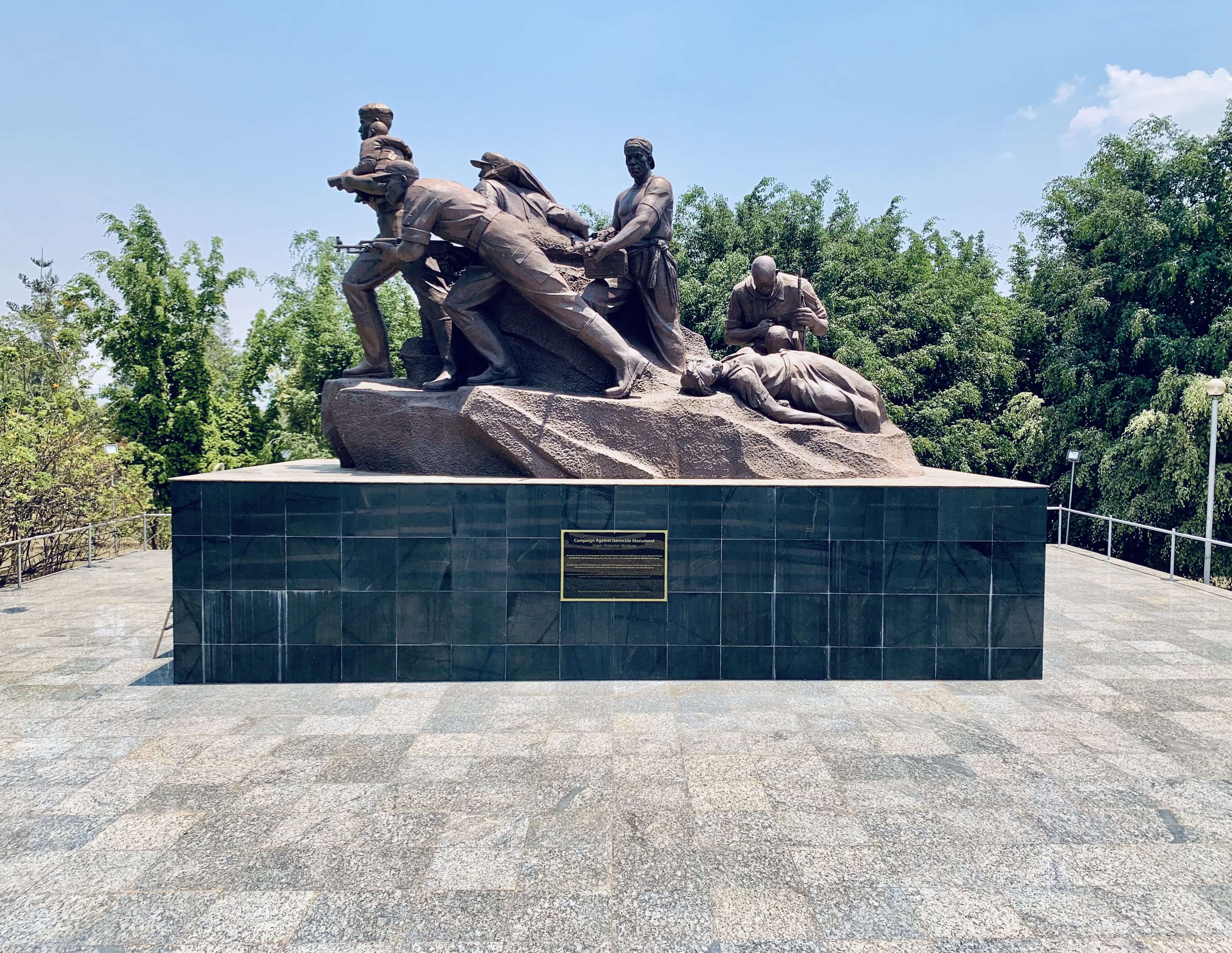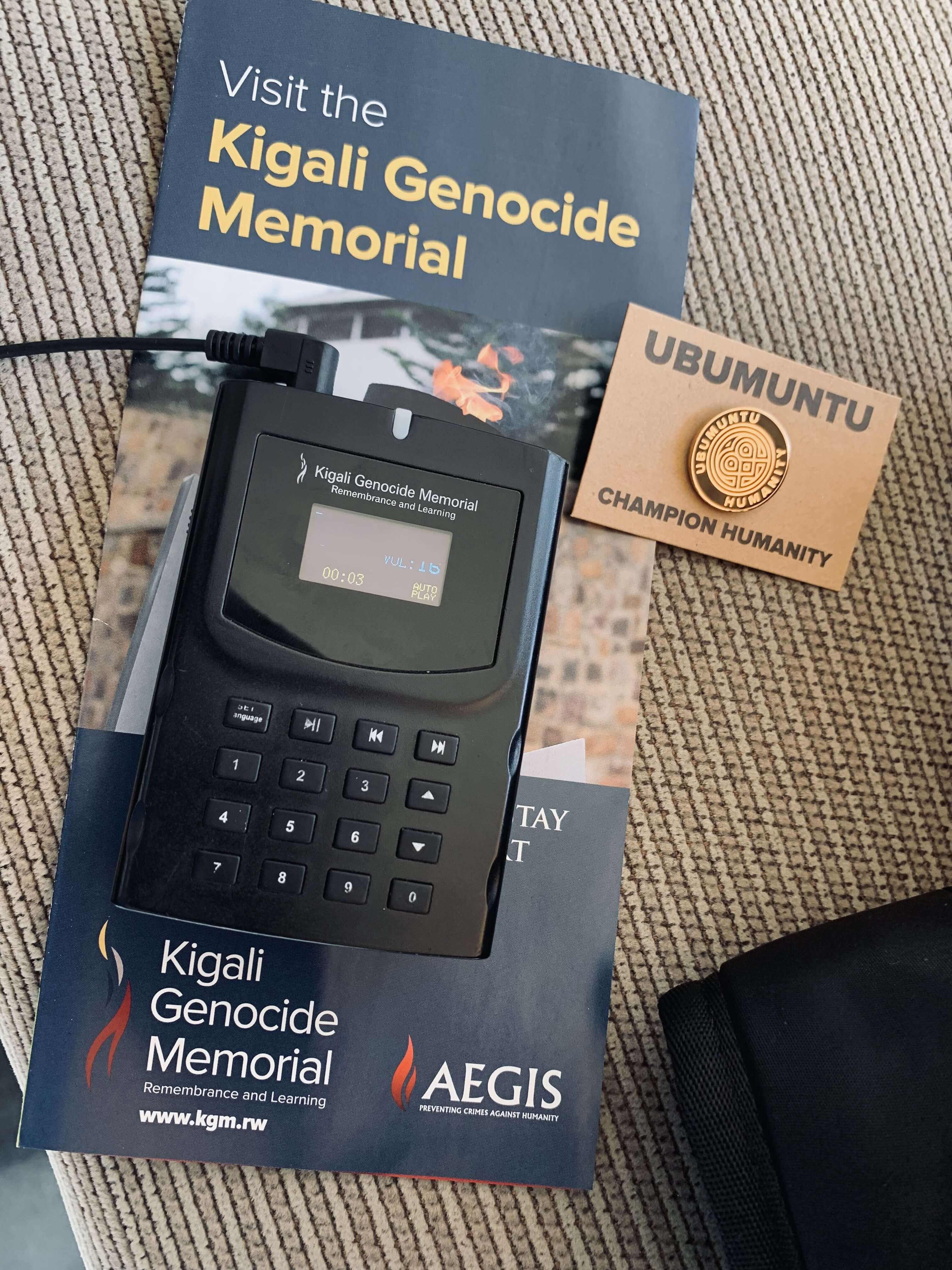 Kigali Genocide Memorial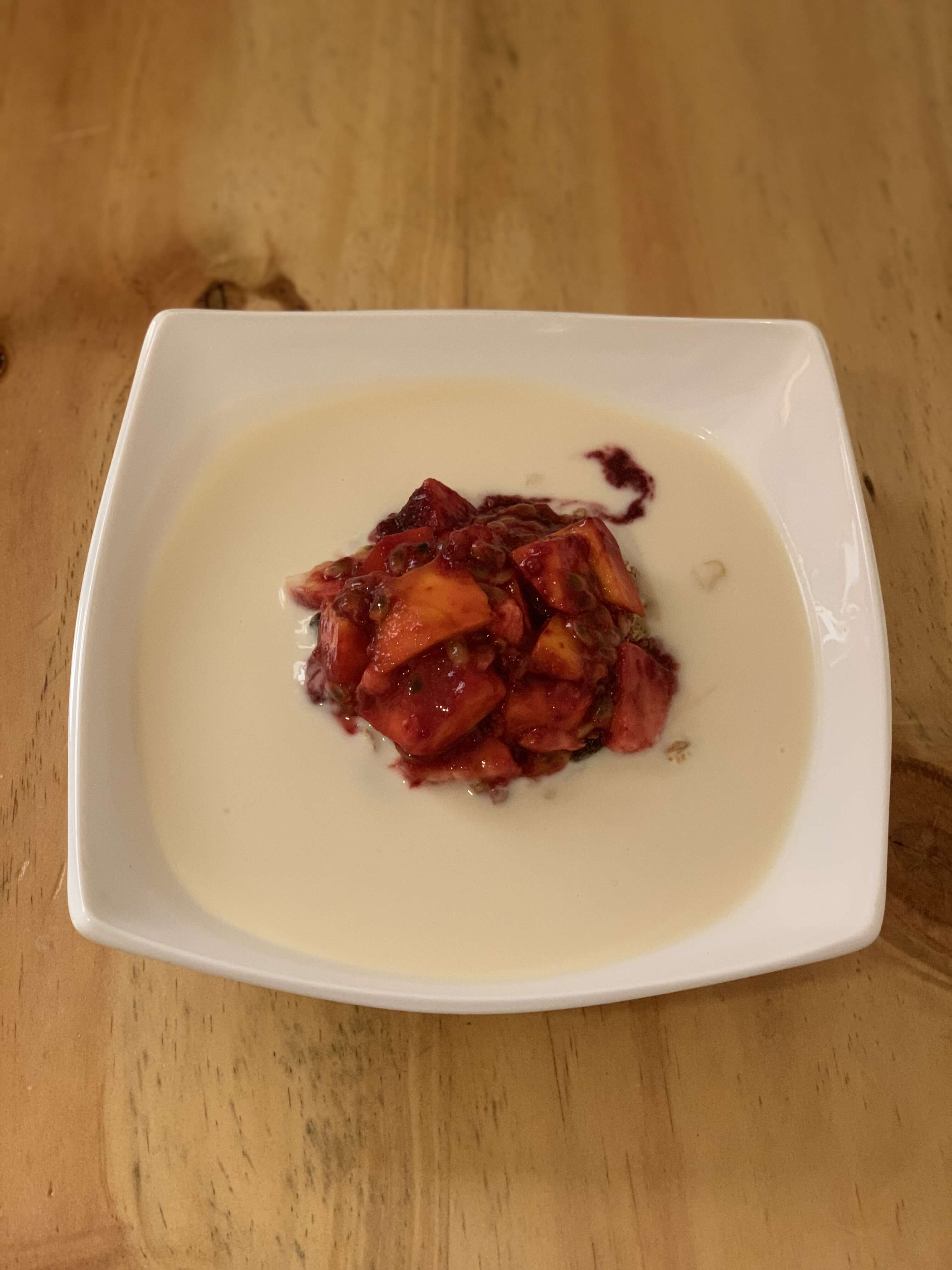 Breakfast at The Nest Kimi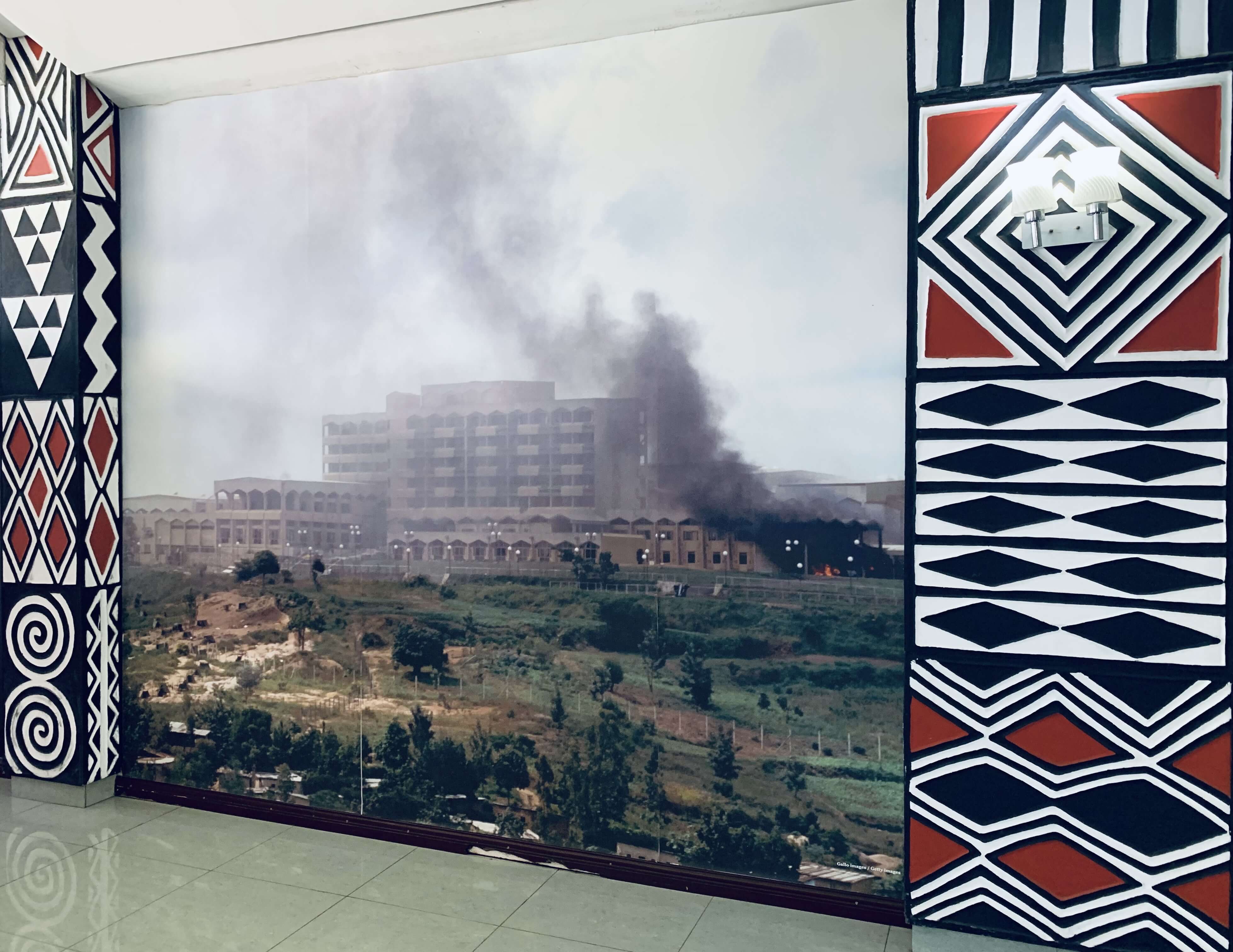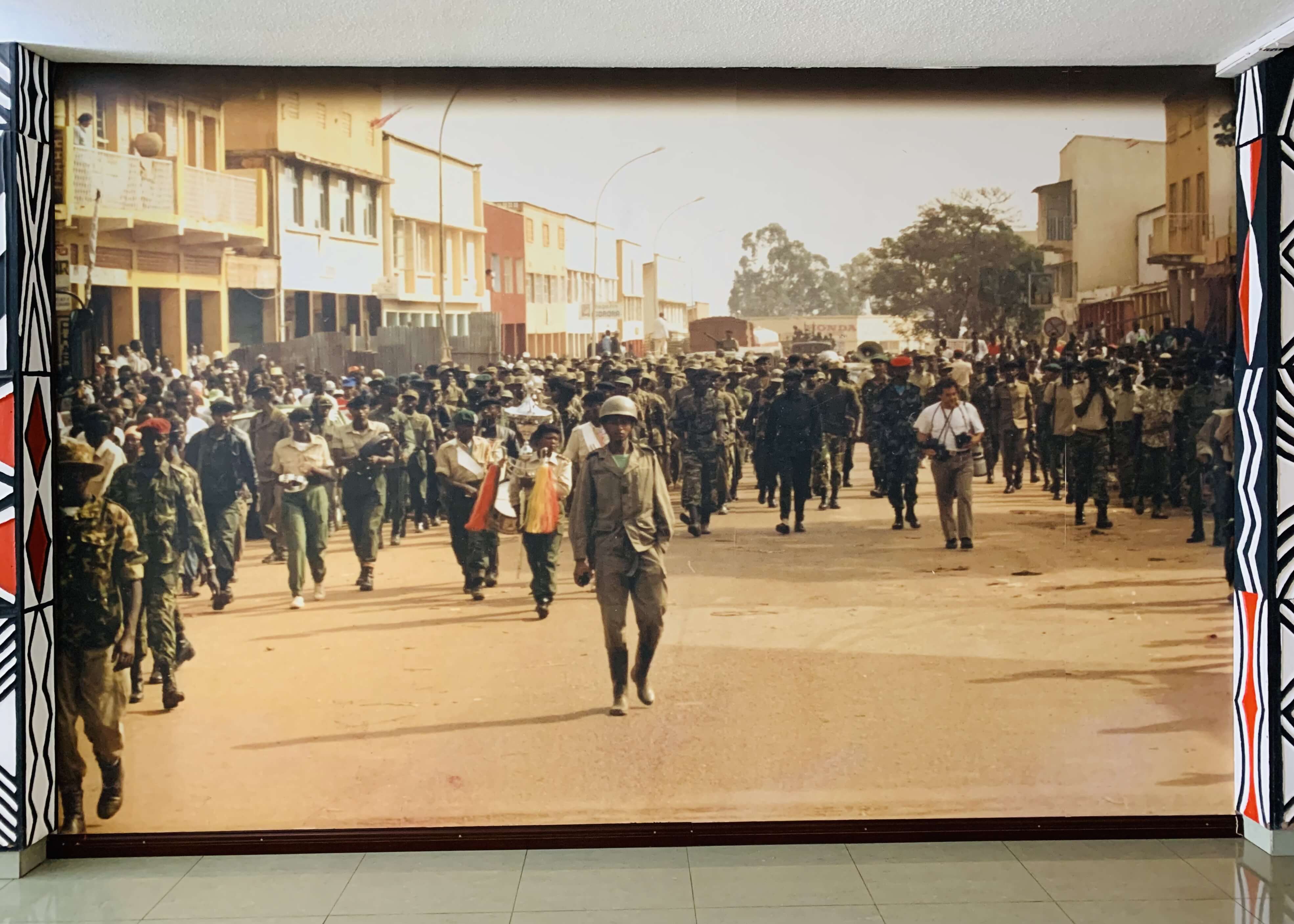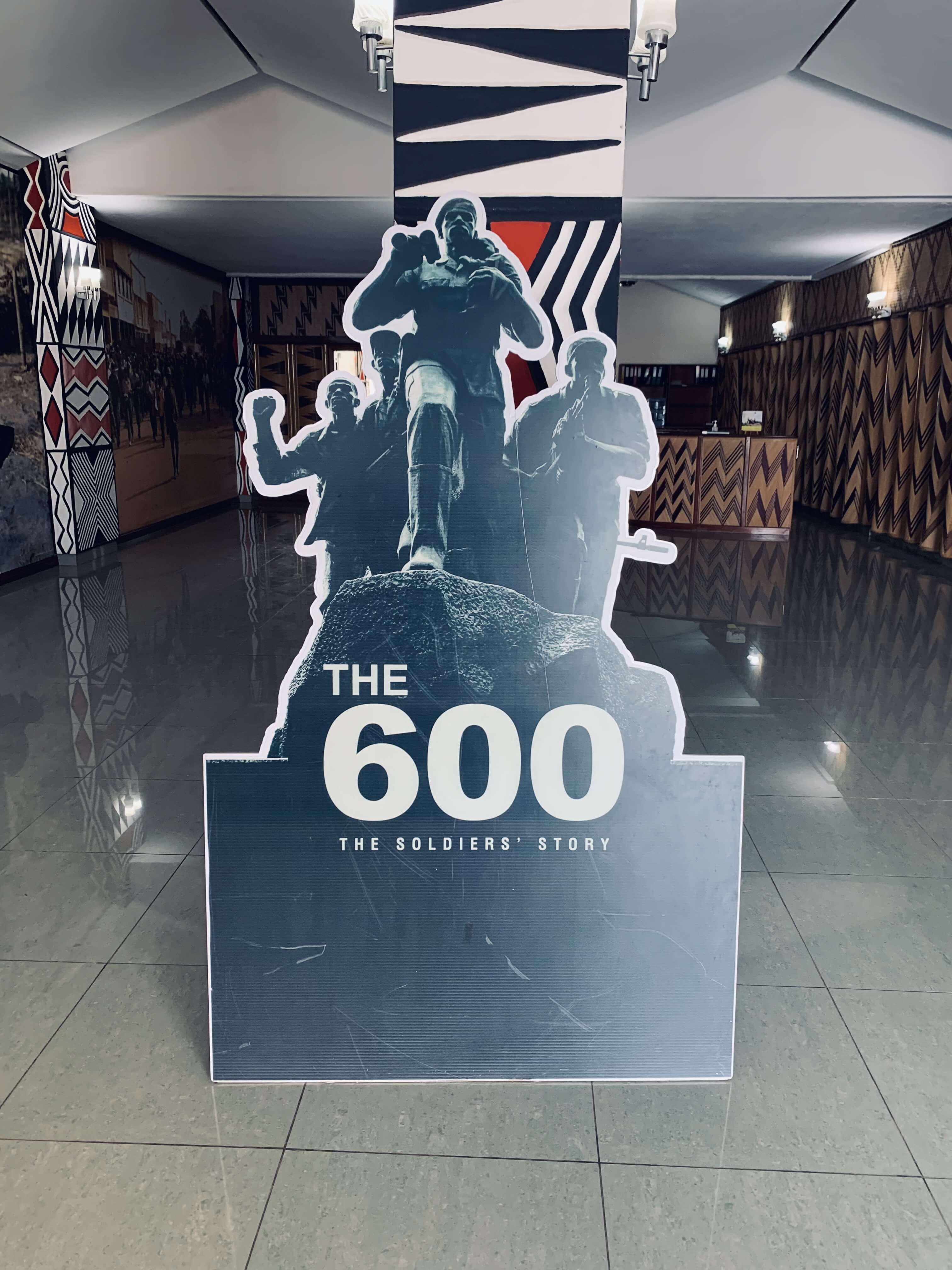 Campaign Against Genocide (CAG) Museum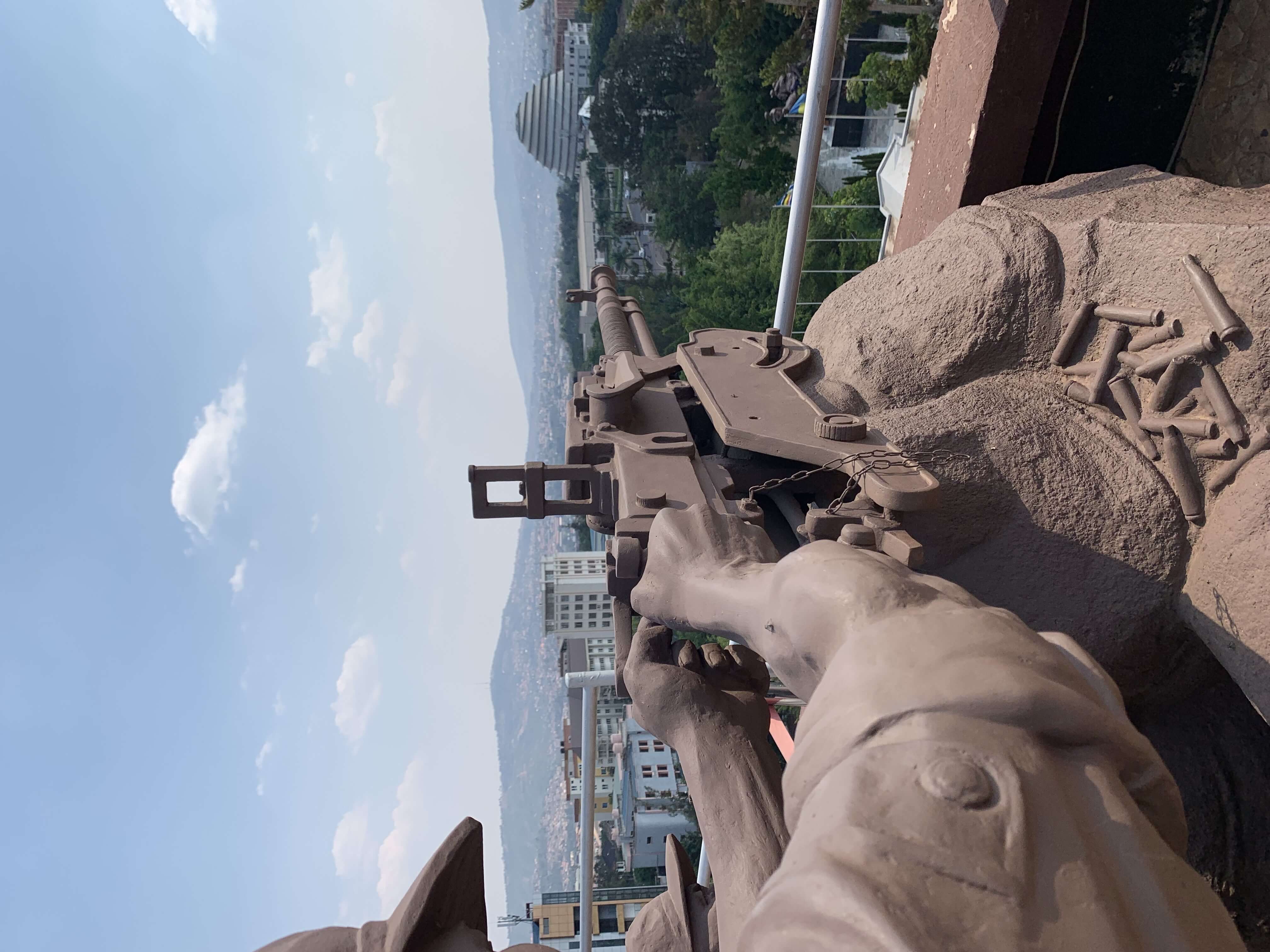 Campaign Against Genocide (CAG) Museum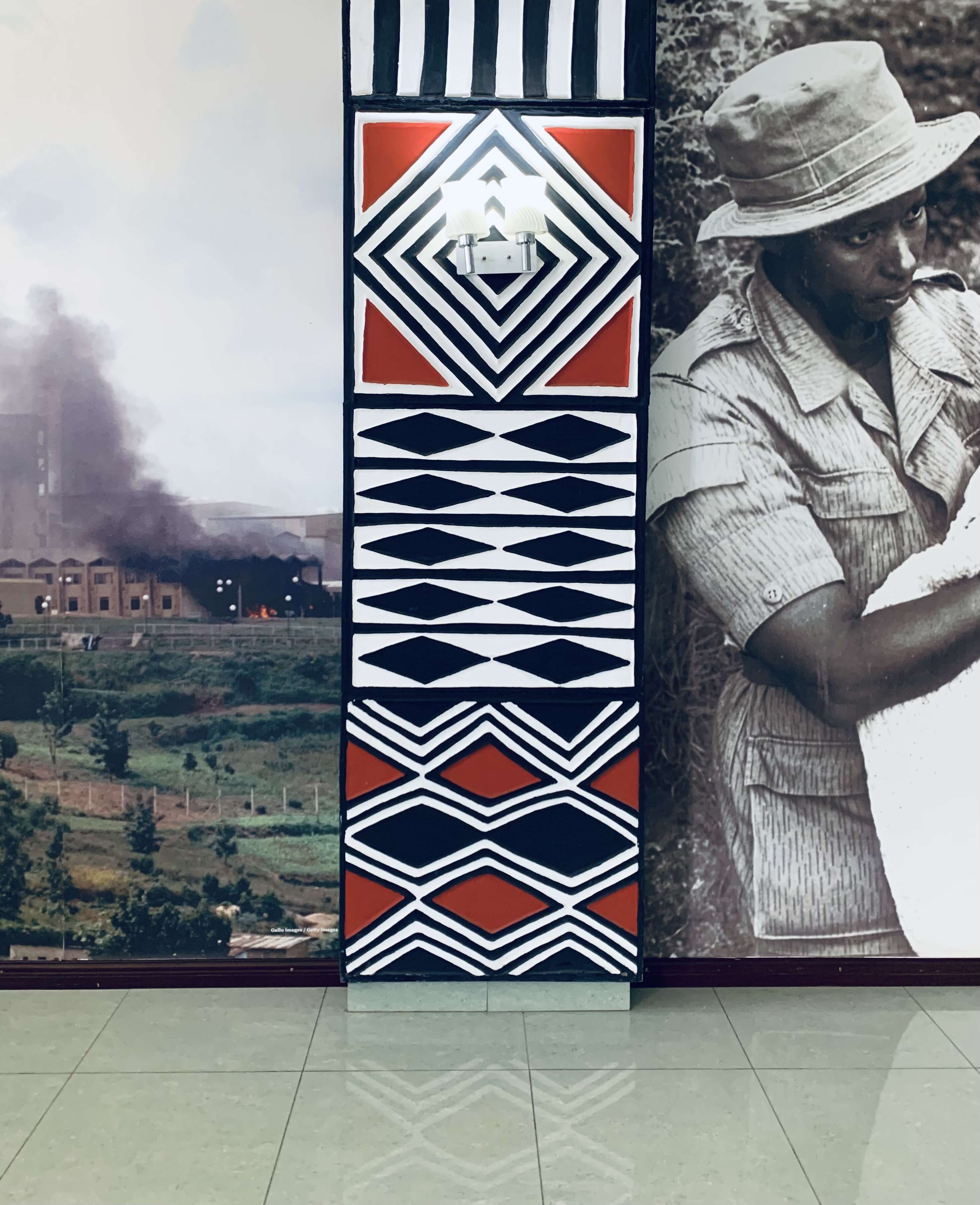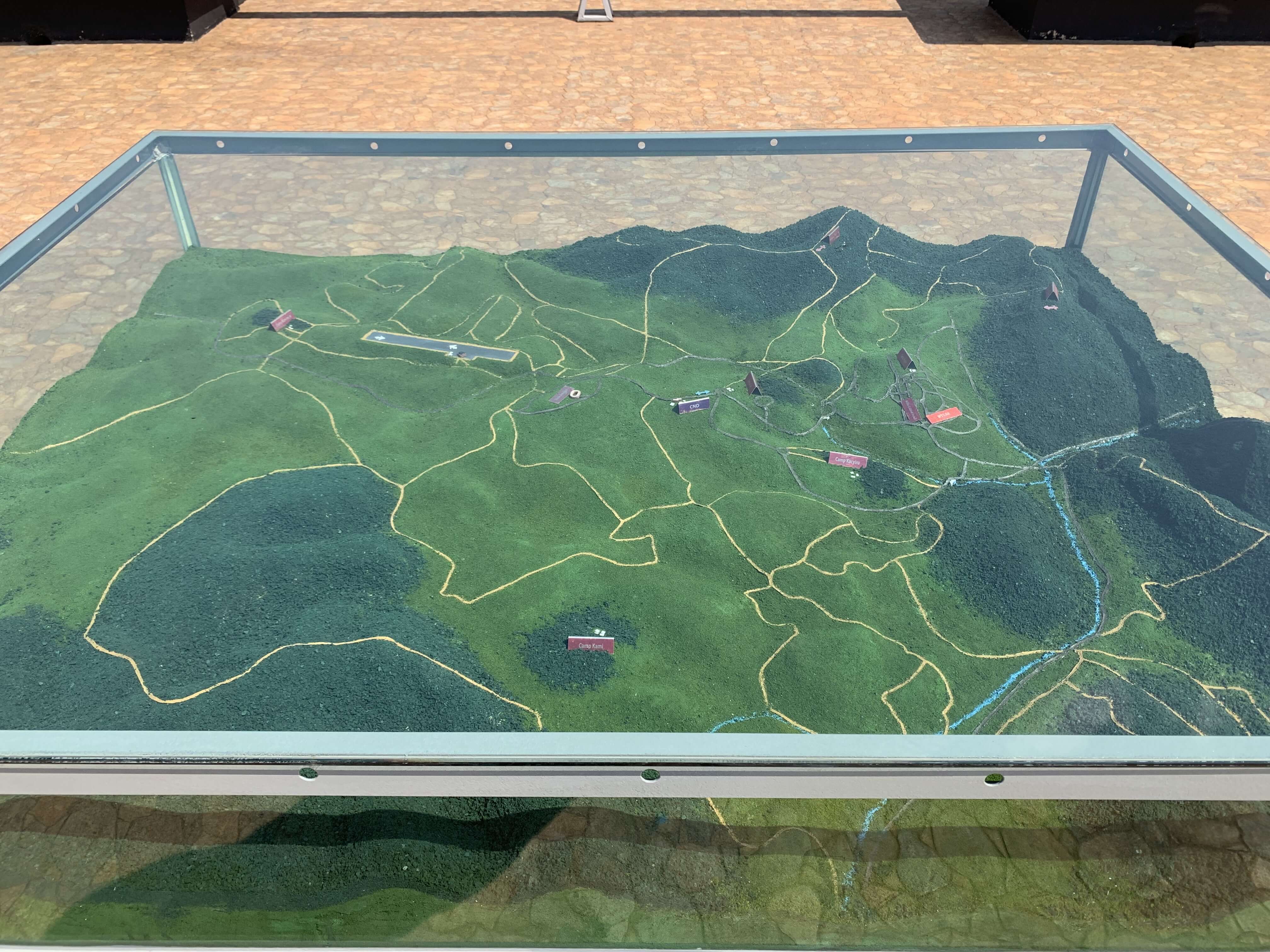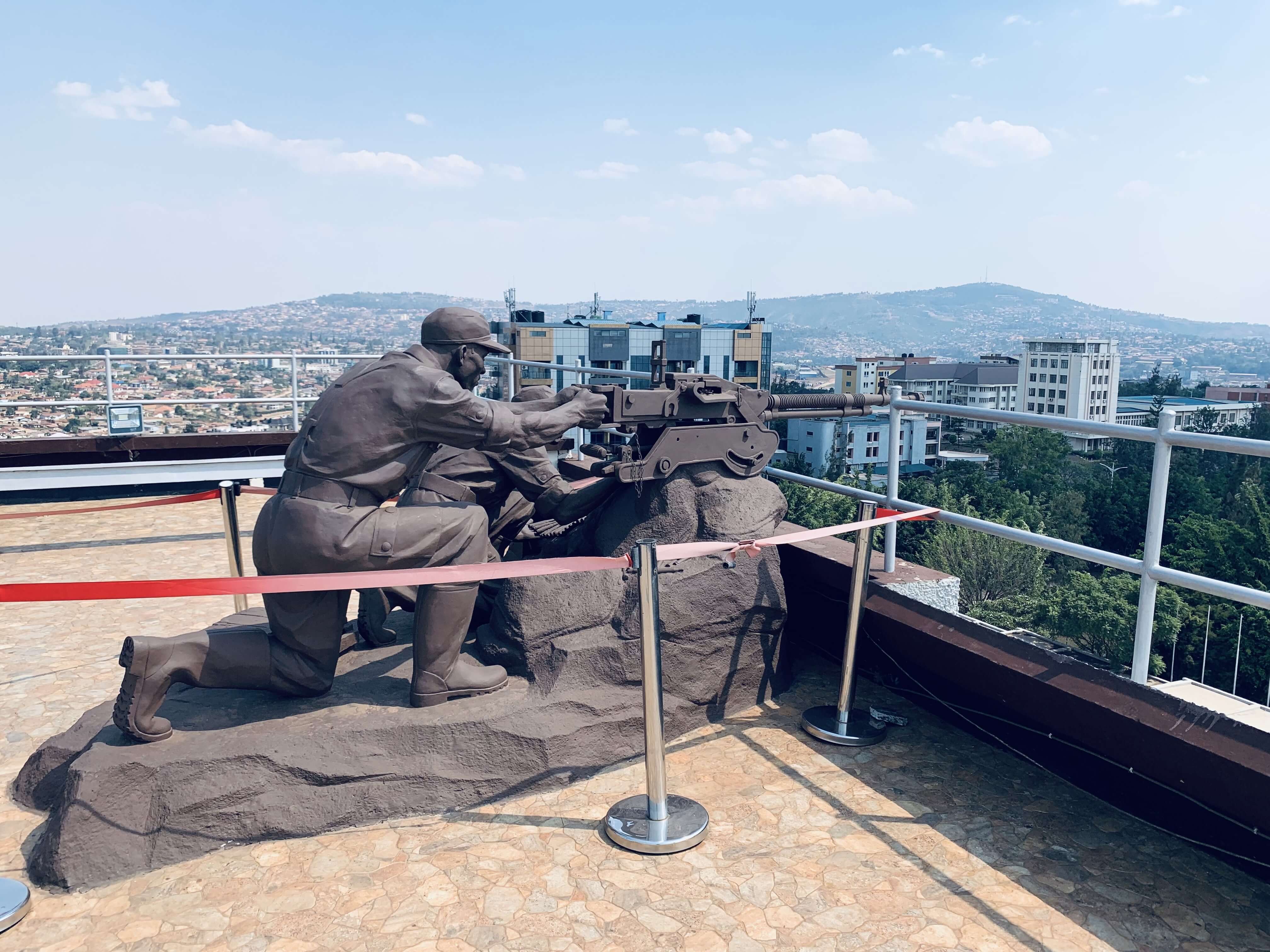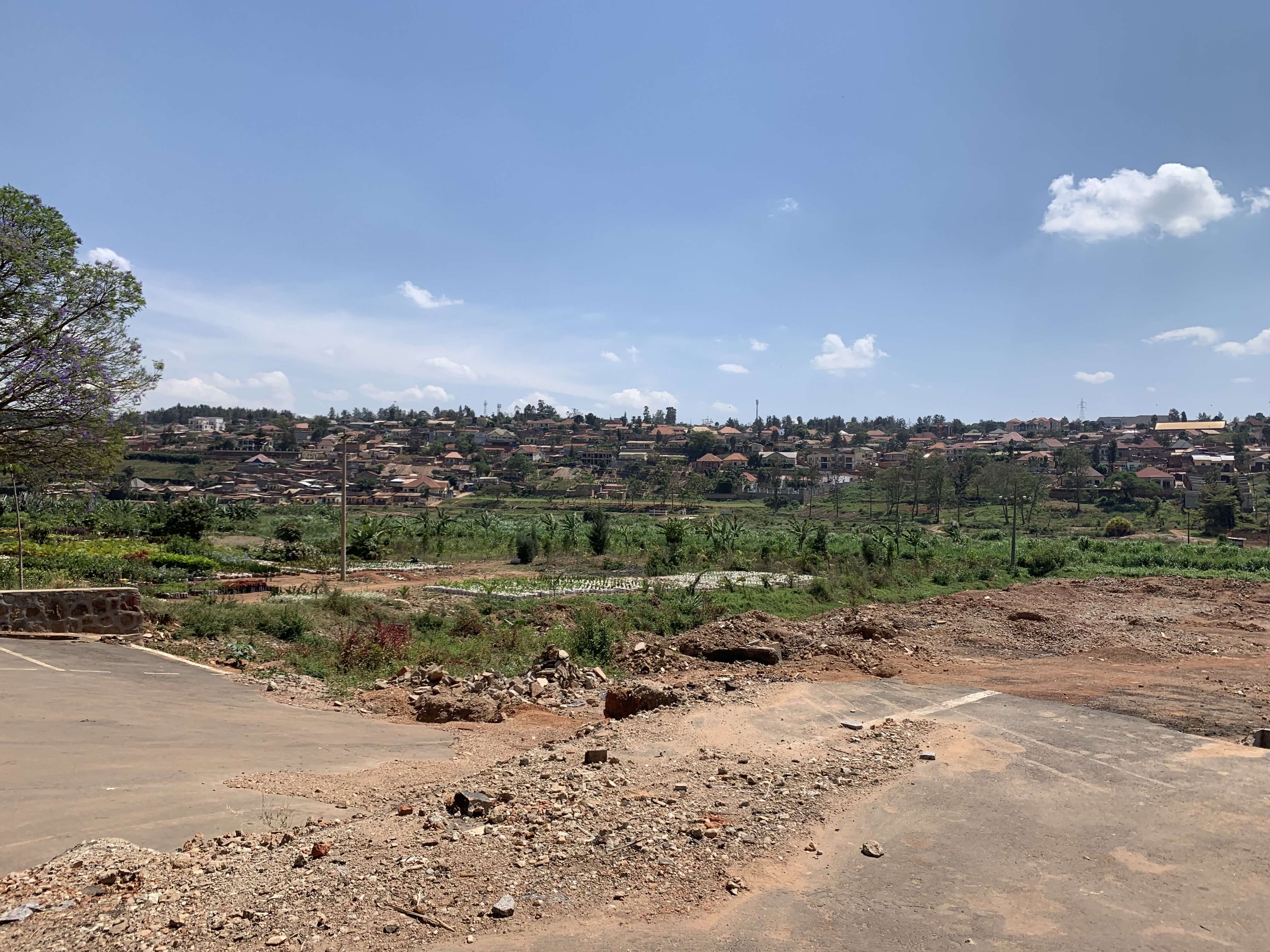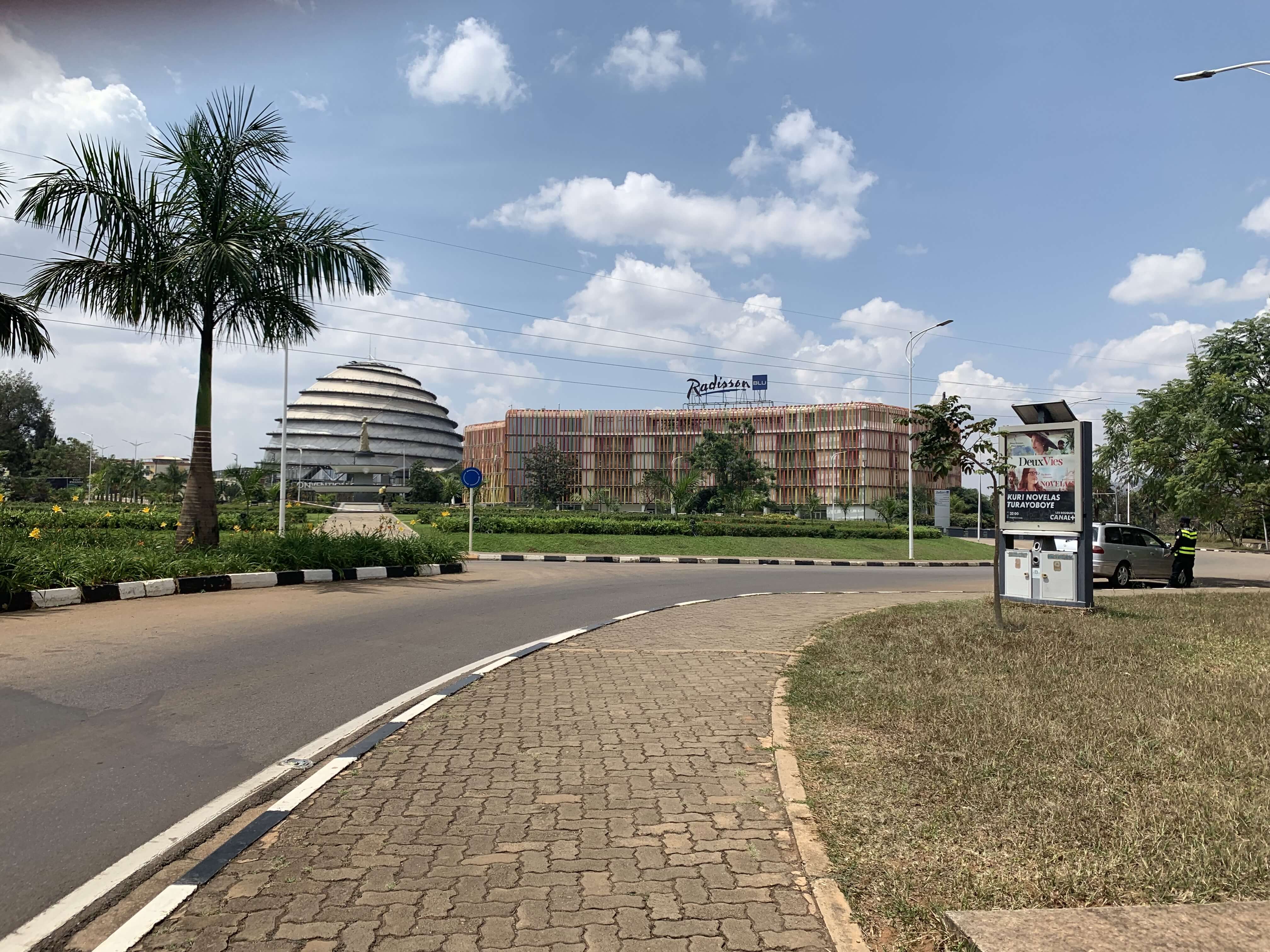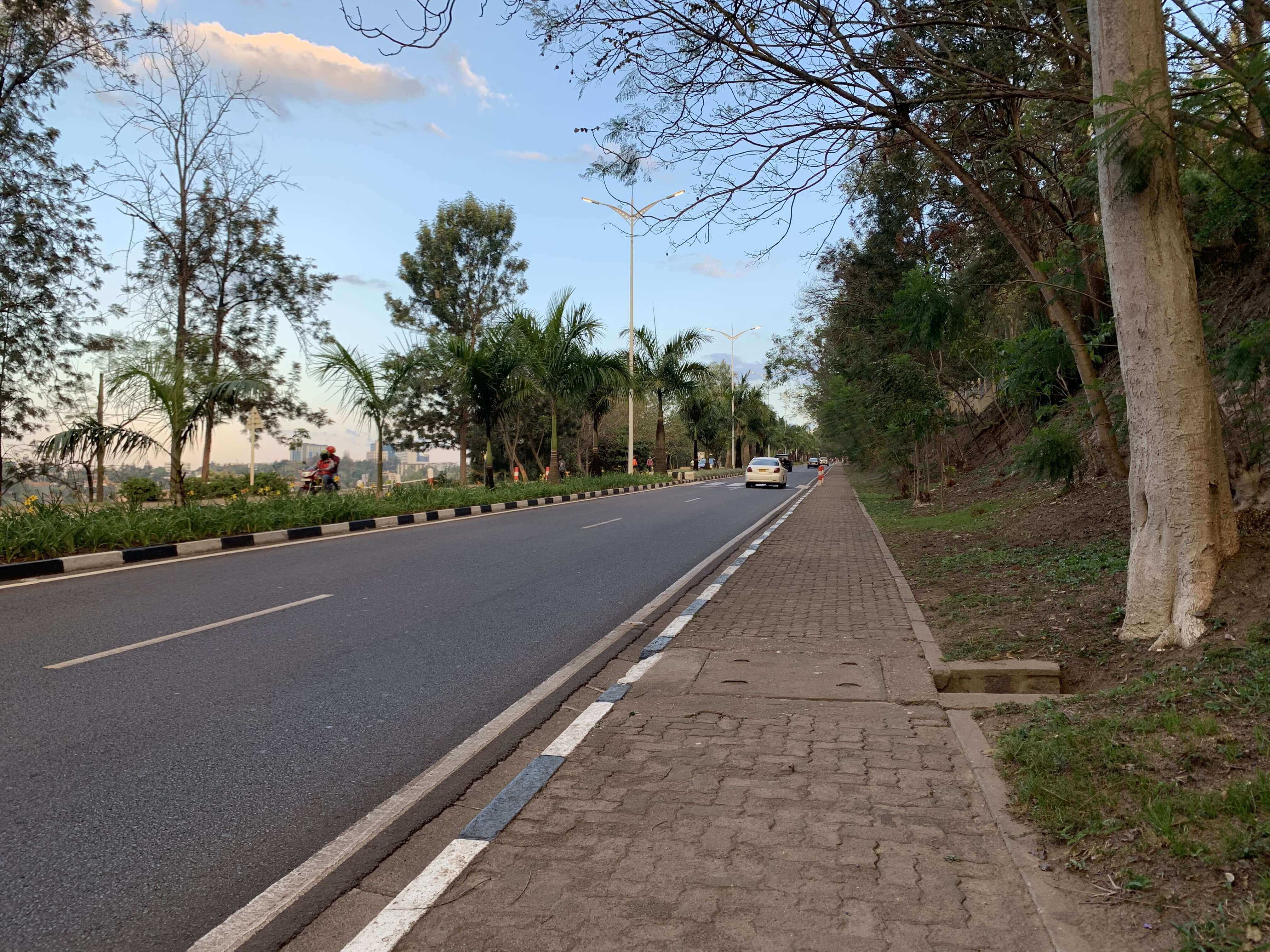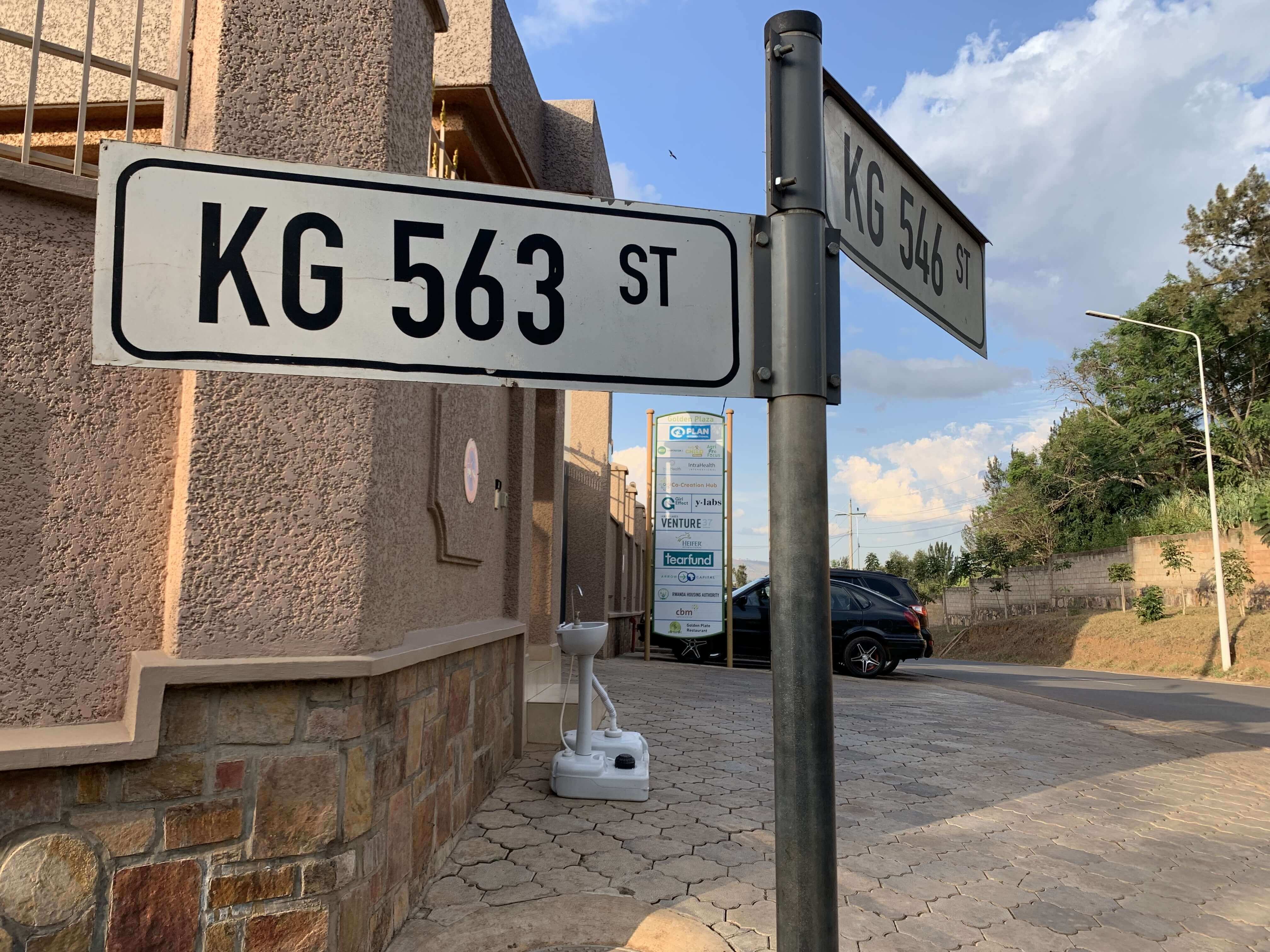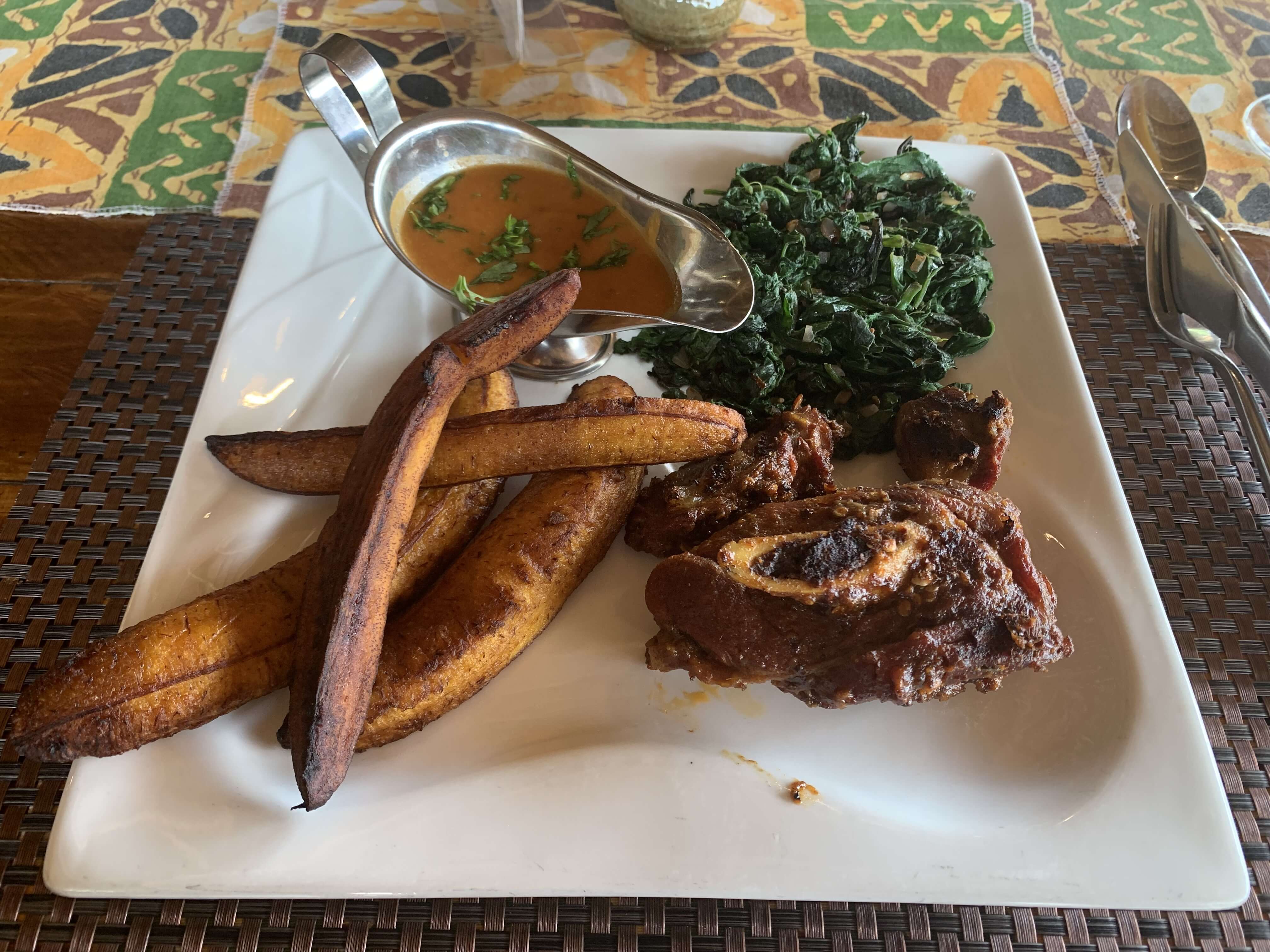 Lake Kivu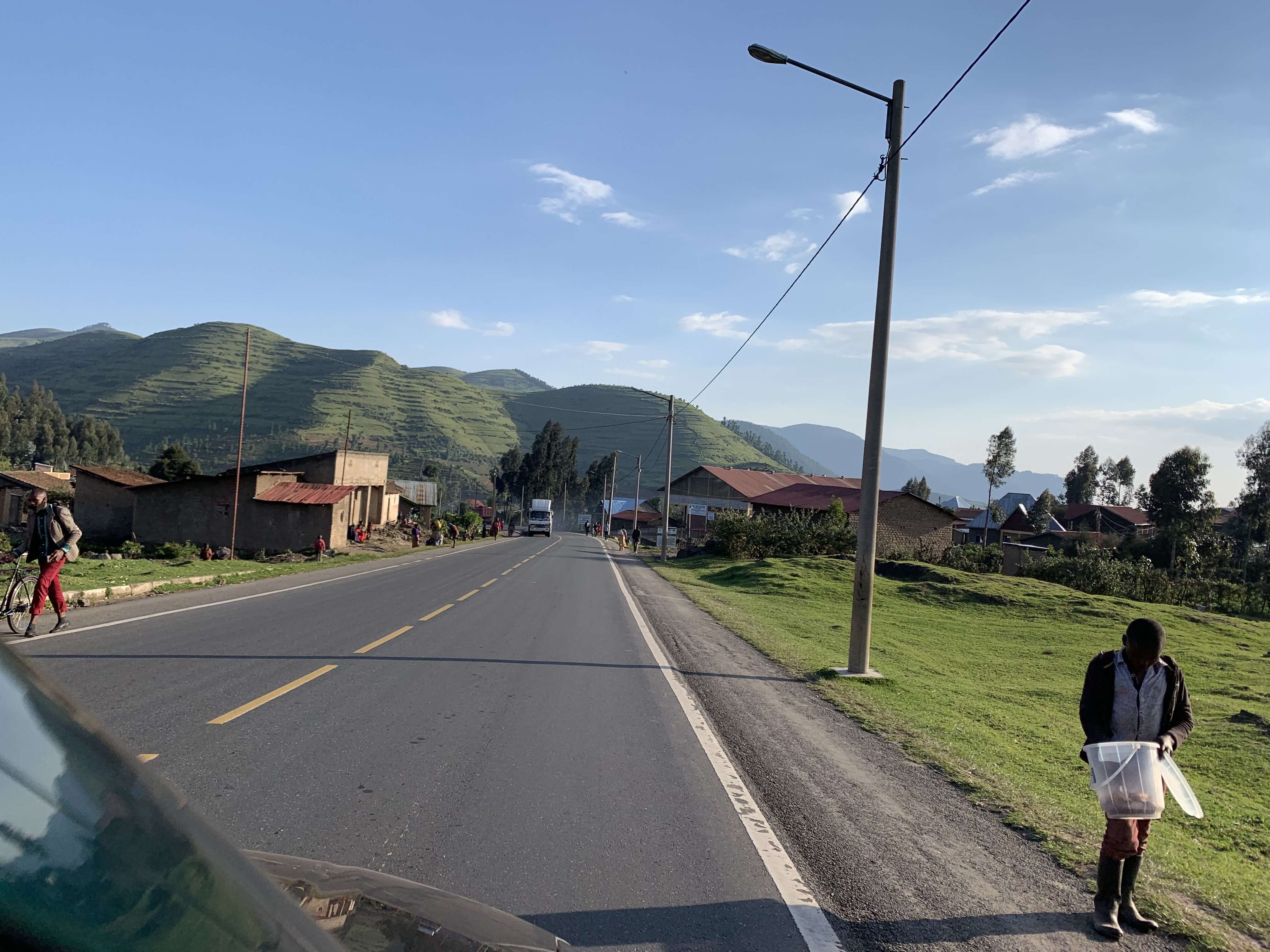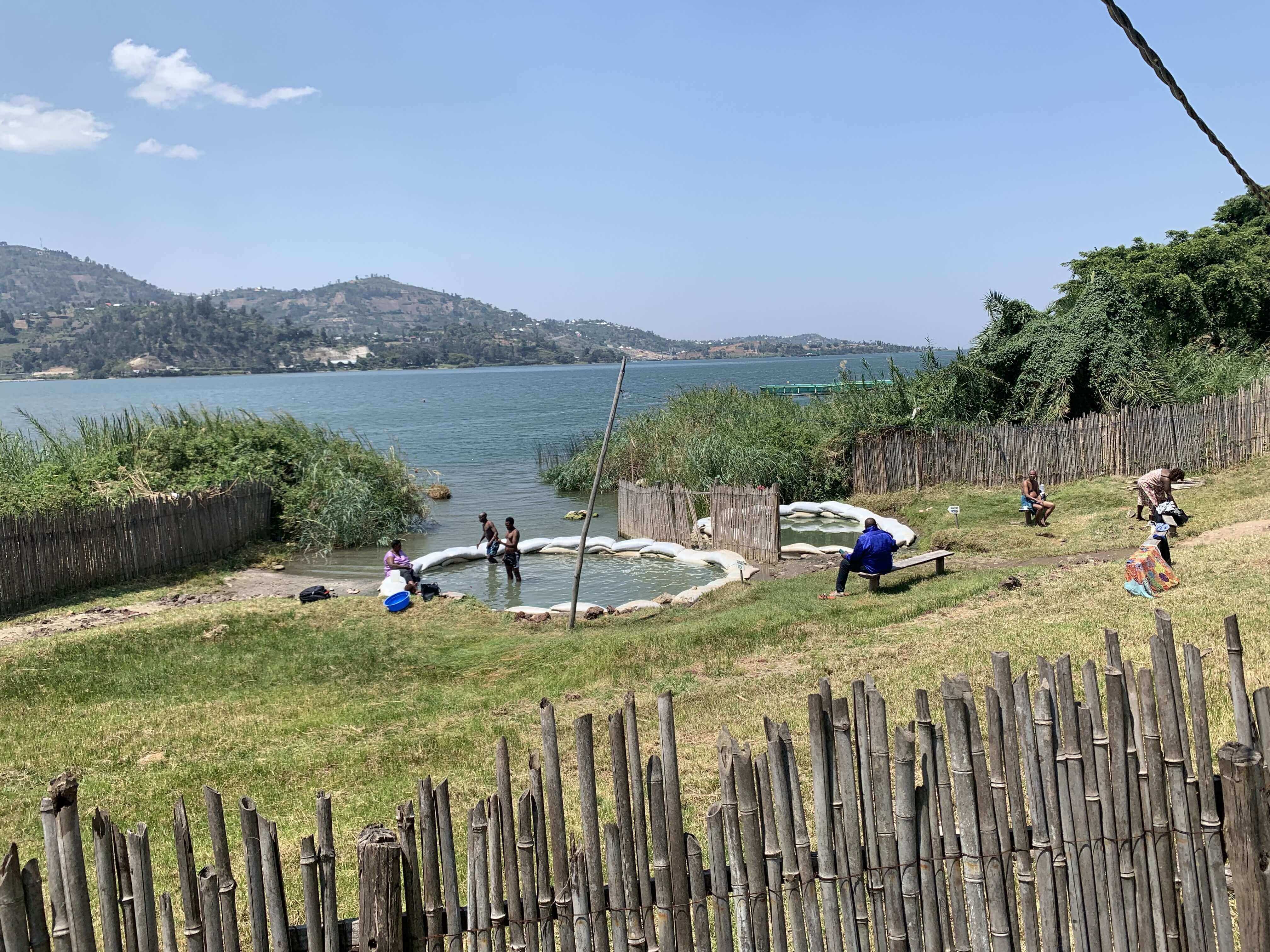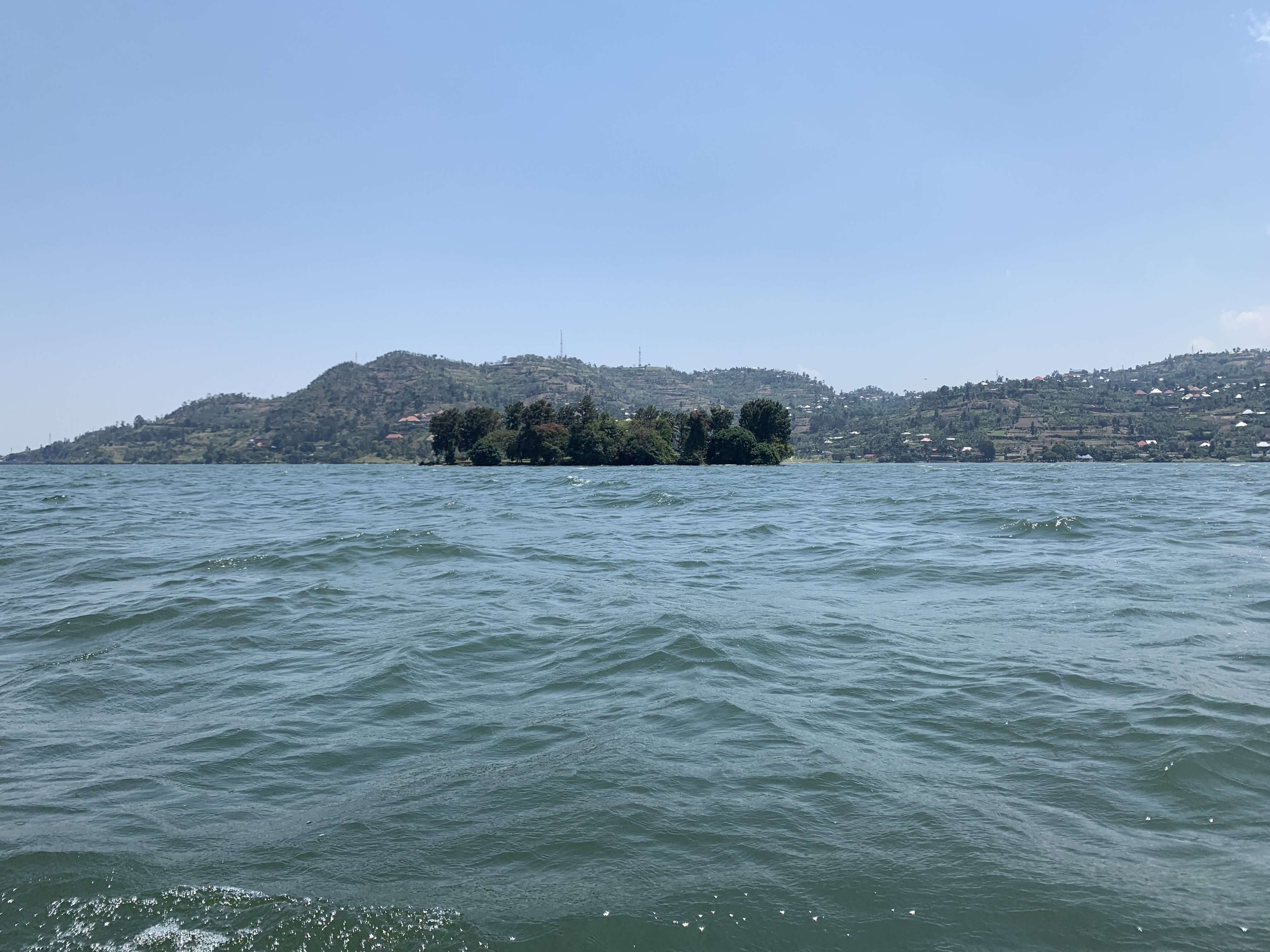 Hiking Mount Bisoke